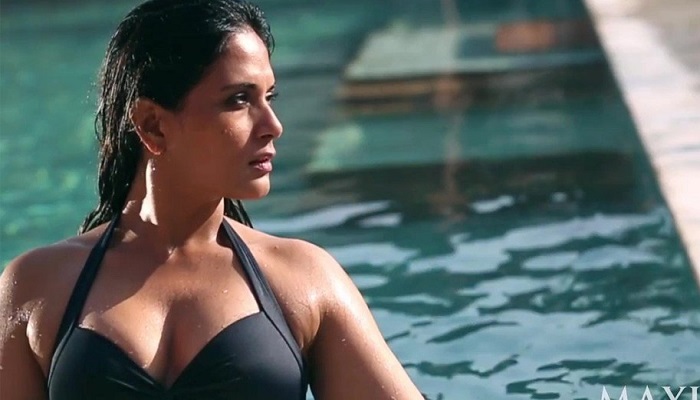 If there is something similar between Richa Chadha and her character of Bholi Punjaban from the recently-released Fukrey Returns, that's sassiness. The actress is outright bold when it comes to expressing her opinions. Diplomacy and Richa don't go hand in hand. So when it's her speaking on an issue, there is space only for straightforward answers.
Though we are population crazy about film stars we cannot deny that since its inception Bollywood has always had this bad reputation and has been called names.Thanks to the infamous casting couch incidents where directors who more than the talent of an artist, mainly cast a person on the basis of their looks and how much skin they can show.Sexual abuse has always been prevalent in Bollywood.
When the actress was asked about casting couch in Bollywood, she blatantly said that she was asked to become friendly with an actor in the beginning of her film career.
A leading web portal has quoted her as saying, "When I came to Bollywood, I was asked to send messages to an actor. I was suggested to go on a date with him. When I said he is married then I was asked to strike a friendship with any cricketer. I used to get such advises. Today, I have very few friends in the film industry."
Well, that's not the only occasion when Richa spoke about casting couch in the Hindi film industry. Earlier, in an interview with a leading daily, she had said, "We will lose a lot of heroes and several people will lose their lives' work, their legacies. I think that's what people will attack – they can't attack them monetarily so they will go after the legacies. And it will happen, I would think in the next four-five years."
Richa, known to be one of the finest actresses in Bollywood, made her film debut with Dibakar Banerjee's black comedy Oye Lucky! Lucky Oye!. However, it was Anurag Kashyap's Gangs of Wasseypur series that became a turning point in her career. The actress is in a relationship with actor Ali Fazal.