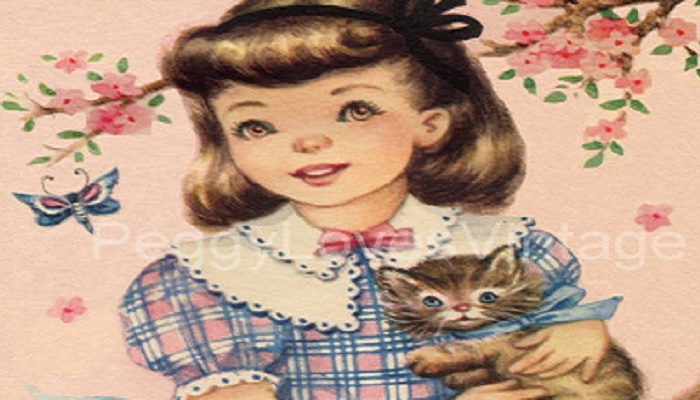 This 10-year-old girl's interview with her cat is going viral, and it has an important message.
Children love fantasy and it is more cute and loving to hear their talk about their family, parents, toys, pets so on. Here an interview with the 10-year-old girl, Gabi Duane with her cat, Coco, is going viral and people cant stop talking how amazing it was.
Little Gabi interviewed Coco on where she could pet her furry friend. But it seems Coco is very clear and particular about her preferences. Coco and Gabi's interesting back-and-forth conversation was written on a piece of paper and her dad decided to share the note on Twitter. Posting the handwritten note, her father, Paul Duane from Ireland, a writer-director himself, wrote: "My kid did an interview with her cat."
Although Coco is fine with a pat on his head and back, he retorts with "ABSOLUTELY NOT!" when asked about tail. And if you think cats love to purr when patted on the belly, think again — as Coco clearly states, "YOU-ARE-FORBIDDEN-TO-EVER-TOUCH-MY-TUMMY".
The note since then has left many amused with the tweet getting more than 61,000 retweets, at the time of writing. It even garnered over 1 lakh retweets. This interview is a perfect guide for those who have no idea about petting a cat.