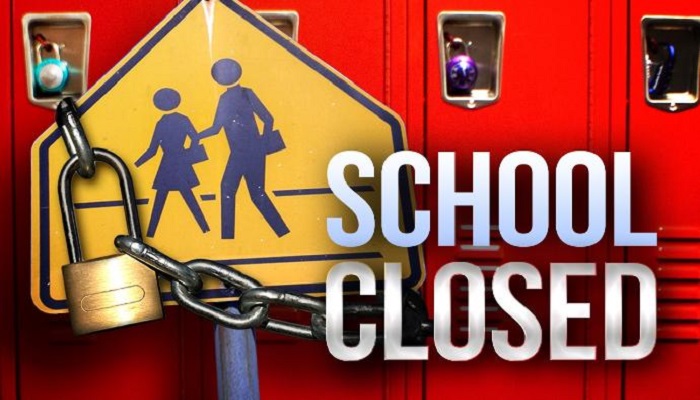 Authorities in Pakistan Khyber Pakhtunkhwa province have closed down 1000 government primary schools. The decision is made due to the low enrolment of students.
As per the reports, the abandoned school buildings, which had cost billions, were constructed by the education department at unfeasible places and in violation of criteria merely on the directives of the then rulers to oblige their voters.
A senior source in the education department said that the department was helpless in that regard as it only followed the directives of Chief Minister Pervez Khattak.
The official said that opinion of education department about the construction of new schools was often rejected rather schools were set up wherever the Chief Minister wanted.