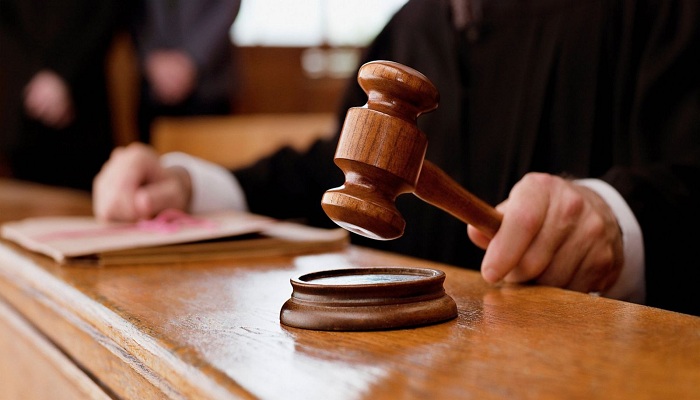 A Constitutional Bench of the Supreme Court that it will allow a woman, who married a Hindu under the Special Marriage Act, to pray at the Tower of Silence and take part in the ceremonies following the death of her parent.
The five-judge Bench led by Chief Justice of India Dipak Misra took on record a memorandum submitted by the Valsad Parsi Anjuman Trust, which said that it would allow Goolrokh M. Gupta, the woman concerned, to perform the rites.
The Bench was hearing a challenge by Goolrokh after the Trust barred her entry. Goolrokh, represented by senior advocate Indira Jaising, has been arguing for her right to retain her religious identity, dignity, and choice.
In the previous hearing, Chief Justice Misra had orally observed that a woman does not mortgage herself to a man by marrying him and that she retains her identity, including her religious identity, even after she exercises her right to marry outside her community under the Special Marriage Act.