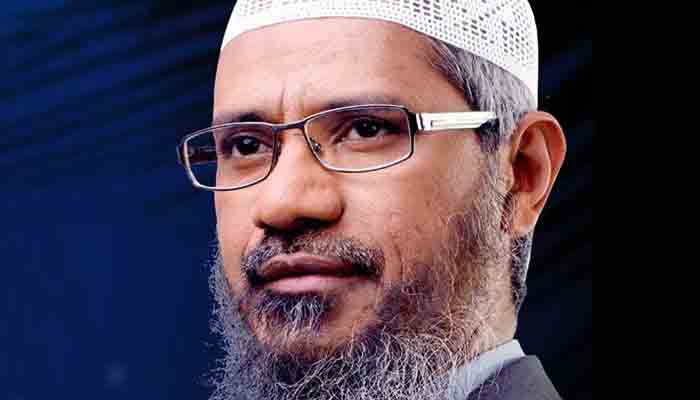 Interpol refuses to issue red corner notice against Zakir Naik
The International Criminal Police Organization, more commonly known as Interpol, has instructed all its world wide officers to delete all the data from files on Dr. Zakir Naik.
Going into the details, Interpol has cancelled the Red Corner Notice on Dr. Zakir Naik. Its report says that, after thorough examination it considered retention of data does not comply with the Interpol rules and it forwarded the same to other officers.
The Interpol's Commission found after thorough examination that the request from the Indian NCB was not compliant with Interpol's rules and thus decided the lndian government's request for Red Corner notice should be cancelled. Furthermore, the Interpol general secretariat has informed all Interpol NCB's that it has deleted the information relating to Dr Zakir Naik and urged all NCB's to update their national databases accordingly.
Detail findings of the Interpol report say that charges against Dr. Zakir Naik are based on Vague assertions and accusations. It further says that no charge sheet has been filed against Dr.Naik.
The charge sheet by the agency was filed under section 10 UA (P) Act and Sections 120B, 153A, 295A, 298 and 505(2) of the IPC. It had also filed an application before a special court in Mumbai seeking permission to file a charge sheet. Admitting the plea, the court asked NIA to submit the charge sheet with directions to the court registry to accept it for further proceedings. Zaik Naik has been named as an absconding accused.
The Interpol report had taken cancelled Red corner notice on Dr. Zakir Naik citing lack of evidence.