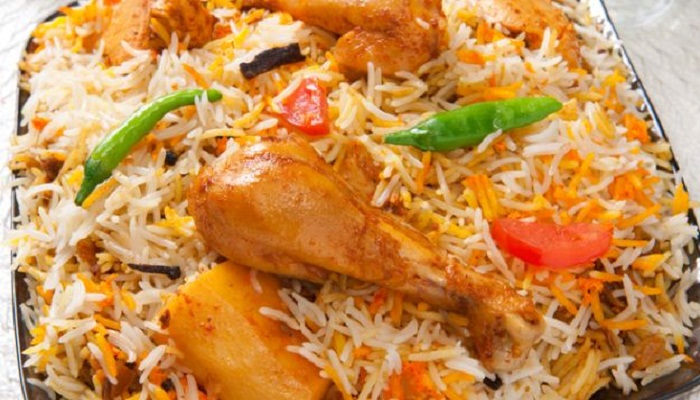 After speeches and rallies by the respective parties, the next step is to individually bribe the voters in the form of cash, liquor or food -in this case, biryani.
Seems like the cancellation of R.K. Nagar by-election eight months ago has not discouraged political parties from distributing cash to voters this time as well. Despite the presence of a large number of policemen, the practice still continues.
Only yesterday, bypoll bound R K Nagar witnessed chaotic scenes when election officials and DMK cadre chased and seized around Rs 13 lakh from men accused of trying to distribute cash to voters.
Learning nothing from the past incident, few men were caught today openly distributing cash and biryani in the neighborhood.
The unidentified men were caught distributing biryani packets and Rs 2000 notes to voters.  
Canvassing is in full swing in the assembly segment where the bypoll is to be held on December 21 and party workers have swarmed the residential neighborhoods.
In April, the bypoll was canceled following allegations of cash distribution in the constituency. To prevent the same incident from taking place, this time around, the EC has appointed nine observers for the bypoll, which is said to be the highest for an election in a single constituency.
On December 15, the EC named revenue service officials Vikram Batra as a special officer to coordinate poll-related work and Manvendra Goyal as expenditure observer. There are four expenditure observers, and two each police and general observers.