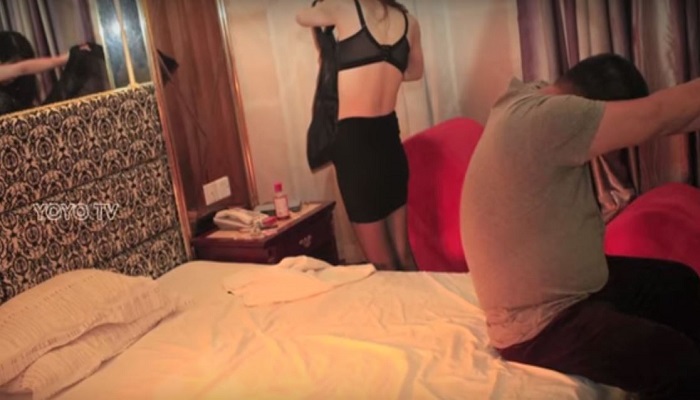 Telugu and Hindi film actress and Bengali TV actress were nabbed by the Hyderabad Police alleged involvement in a prostitution racket on Sunday.
Hyderabad Police had suspected that a high-profile prostitution racket was being run in hotels of the city for quite some time. After getting a tip-off, police conducted simultaneous raids at two five-star hotels like Taj Deccan and Taj Banjara in the upscale Banjara Hills in the early hours of Sunday.
A guy named Monic used to post ads online naming actresses. Police identified his IP address to capture him first. They got to know that he had booked two girls for Taj Banjara and Taj Deccan. Police entered the hotels in disguise of customers and caught them red-handed. They arrested six people, including two actresses and two organizers.
According to sources, Mumbai-based Monish Kadakia had booked room no. 328 of Taj Deccan. This organizer used Richa Saxena to attract wealthy customers and collected Rs 30,000 to Rs 50,000. Police arrested both of them along with the manager of the hotel for co-operating with them.
P Radhakishan Rao, the Deputy Commissioner of Police, said that Monish Kadakia hails from Mumbai and he is a casting director for Bollywood, Telugu and Tamil films. Richa A Saxena, 24, hails from Gujarat's Himatnagar district and is a resident of Mumbai. She has acted in Telugu movie June 1:43.
Venkata Rao had room no. 412 in Taj Banjara and was using Subhra Chatterjee to attract rich customers. He is a brothel organizer and native of Guntur district of Andhra Pradesh. While the two were arrested, another organizer named Janardhan alias Jani is absconding, police said.