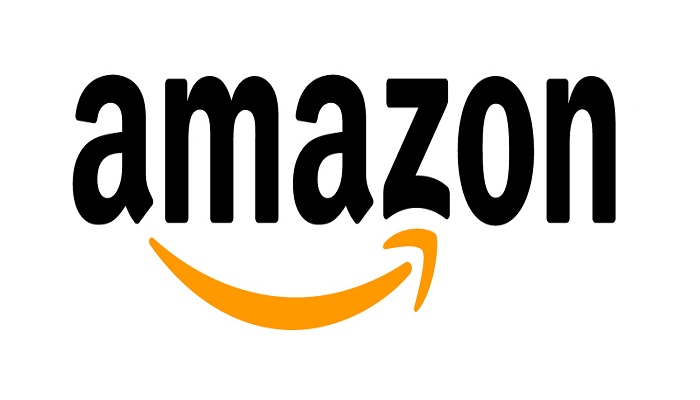 Amazon's fight against Flipkart in the smartphones the biggest revenue driver for these two players is set to intensify as we go into 2018.
Amazon is introducing smartphones under a private label to take on its homegrown rival, which, too, introduced Billion Capture earlier this year. Called Crafted for Amazon, the e-commerce major has worked with Huaqin Technology and Longcheer to build these smartphones. While Amazon has soft-launched two such phones in the past few months, it is bringing a sub-Rs 10,000 smartphone under the brand in January. Manish Tiwary, VP, Amazon India, said the company will strike similar arrangements for other categories under 'Crafted
Tiwary, seen as the second most influential executive in Amazon India after Amit Agarwal who heads up the e-commerce major here, claimed their smartphone business grew 95% in value terms between July 2016 to June 2017whilethe growth in value terms was 85% for the past two quarters.
"After crunching the data, we figured that users are looking for good battery at an attractive pricing. Processors are equally important
for these consumers. With these inputs, we have worked together with our partners to bring the newer D (10.or) in January," he said.
Flipkart co-founder Sachin Bansal, who was the brain behind launching the Billion private brand this year, introduced smartphones last month. Flipkart has been pushing into the market multiple private labels over the past one year to better its margins.