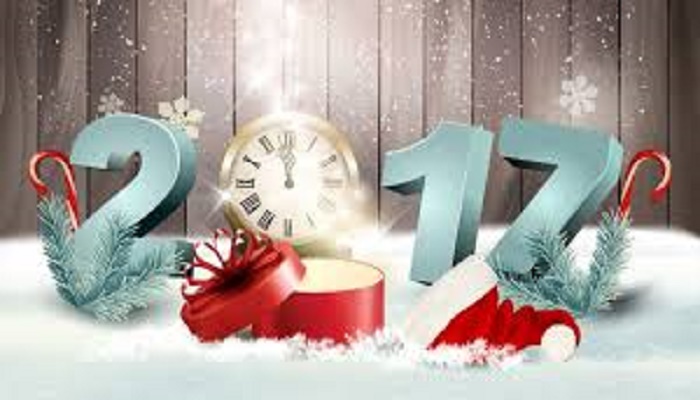 This year a variety of things are going on …..!!
Pink Christmas Trees are the Cutest holiday trend you'll see this year. More than 12,500 people have posted on Instagram using the hashtag #PinkChristmasTree.
Pink Christmas trees are the perfect décor for a feminine home. Whether displayed plainly or decorated according to your personality, a Treetopia hot pink Christmas tree is sure to steal the spotlight.
Christmas tree is a decorated tree, usually an evergreen conifer such as spruce, pine, or fir or an artificial tree of similar appearance, associated with the celebration of Christmas. The modern Christmas tree was developed in early modern Germany. The tree was traditionally decorated with "roses made of colored paper, apples, wafers, tinsel, sweetmeats", with the apples and round ornaments representing the fruit of knowledge of good and evil from the Book of Genesis in the Bible.
Pink trees are the latest trending of 2017. It's beautiful to see the dark pink on the bottom and gradually gets lighter.When paired with white lights, this tree feels surprisingly traditional.
lternatively, this tree proves pink to pink, plus a little rainbow for good measure is never a bad choice.