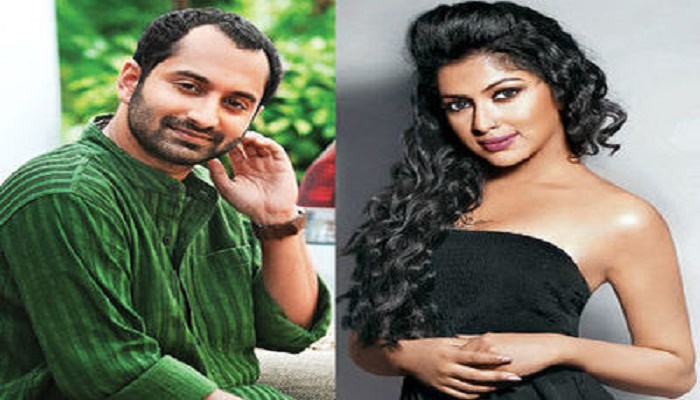 Actors Amala Paul and Fahad Fazil ask for time in tax evasion case. Both have sought three more weeks time to appear before the Crime Branch team probing the cases regarding their luxury vehicles in Pondicherry to evade higher taxes in Kerala.
Crime Branch had earlier sent notices to both to appear before crime branch team on Tuesday Morning.Fahad sent them a message informing that he was busy with his film by Mani Ratnam and Amala's father informed that she was in a film shoot at Tirupati and both asked a time of three week's.
"We will take further action after considering the court order on Fahad's anticipatory bail plea," said a Crime Branch official.
A team led by Crime Branch temple anti-theft squad SP K.V. Santosh is probing the cases that were registered as per complaints filed by the Motor Vehicles Department.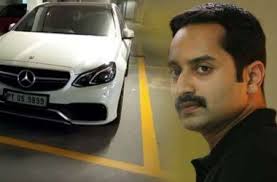 Amala's S-class Benz, priced at Rs 1.12 crore, was registered in Puducherry by paying a tax of Rs 1.75 lakh, the tax in Kerala would be around Rs 20 lakh. Fahad's E-class Benz was registered in Puducherry to evade tax. But he paid the tax of Rs 17.68 lakh at Alappuzha regional transport office recently after the controversy erupted. Meanwhile, BJP's Rajya Sabha MP Suresh Gopi is likely to meet the investigation team on Thursday as directed by the High Court while staying his arrest for three weeks. He had registered his Audi Q7 in a Pondicherry address.