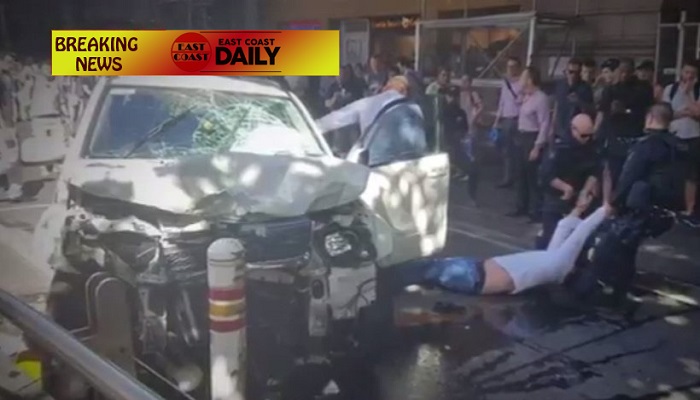 In a car ramming accident in Melbourne, 19 people got injured. Police ruled out the possibility of a terrorist link to the car driver.
Australian police that the driver was a 32-year-old Australian citizen of Afghan descent who has a known history of drug use and mental health issues. The man was known to police for historical minor assault and traffic offenses.
The streets outside the city's iconic Flinders Street railway station were crowded with Christmas shoppers late Thursday afternoon when a white Suzuki SUV ran a red light and sped up to slam into pedestrians crossing the road before crashing into a traffic barrier.
Bystanders rushed to drag the driver out of the vehicle before police arrived to arrest the man. Early reports said there were two men in the car, but Police confirmed the suspect was driving alone.
Confusion had arisen when a second man was seen being apprehended alongside the driver.