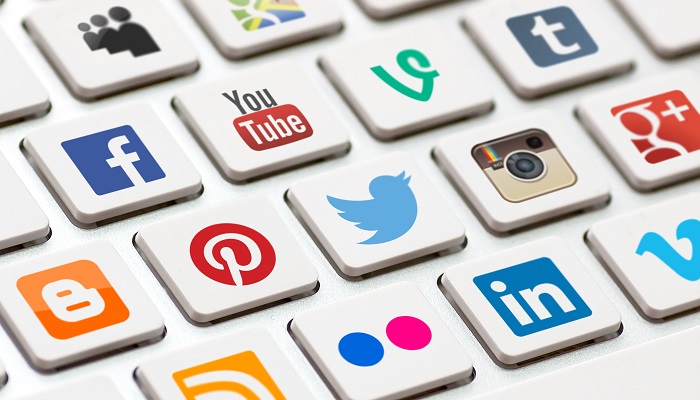 Our country is trying in so many ways to prevent suicides but its a new event that Japan invented a trick that the government will establish helplines on social networking sites targeting young people with suicidal thoughts in response to the grisly suicide-related murders in Zama, Kanagawa Prefecture, earlier this year.
As part of a package of preventive measures adopted at a meeting of related ministers on Tuesday, the government also decided to strengthen cyber patrol efforts to ensure that posts encouraging suicide are deleted.
"We must make sure that these measures are implemented properly and never again allow the occurrence of such brutal and heinous crimes," Chief Cabinet Secretary Yoshihide Suga said at the meeting.
Suga has instructed relevant ministries to work closely on the matter, verify the effectiveness of each measure, and reflect the results in a review of the government's outline of comprehensive measures to prevent suicides.
In October, the dismembered bodies of nine people were found at an apartment in Zama. The suspect is believed to have contacted the victims via social media, where he took advantage of their suicidal thoughts and lured them to his apartment to murder them.
Up to now, suicide prevention helplines have been operated mainly as telephone services.
The education ministry is considering offering a subsidy of up to ¥10 million to 25 local governments in various prefectures to help them set up helplines for students on social media as well as smartphone apps.
The Health, Labor, and Welfare Ministry, which plans to outsource the social media helpline project to the private sector, intends to start seeking applications from businesses as early as this month.
The government will also commission a private-sector entity to conduct cyber patrol operations from January 2018 to delete harmful information on the internet, such as posts that attempt to lure people into suicide.
The government will also add to a list of monitored online material information that encourages people to take their own lives. The monitoring is conducted by the Internet Hotline Center, a private organization commissioned by the National Police Agency to remove such