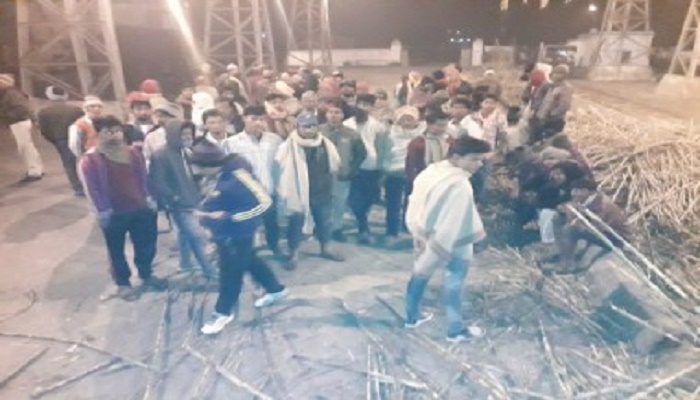 At least five workers died and seven were injured critically when a boiler exploded at the Sasa Musa sugar mill in Bihar's Gopalganj district early on Thursday. At least 100 workers were reportedly on duty when the boiler exploded at the mill, located in Ki Chaukor area of the district.
The report says that the owner of the mill ignored timely inspection of the boiler by engineers and kept the mill running. And the owner has been arrested.
Those critically injured have sustained more than 90 percent burn injuries, Gopalganj district government hospital superintendent Shashikant Mishra said.