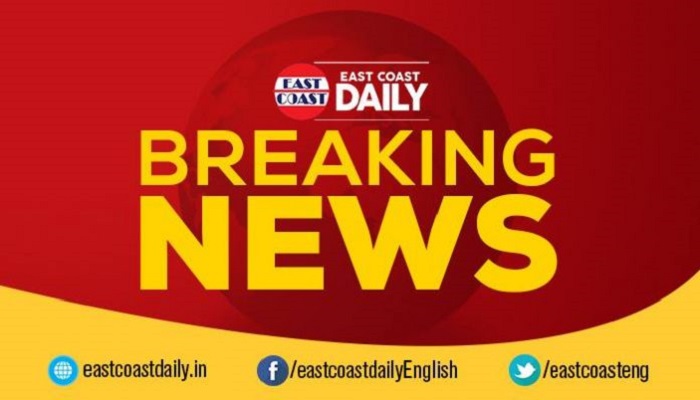 LIVE UPDATES on RK NAGAR POLLS
As of now, the RK Nagar polls have begun. It is a triangular battle for ex-Chief Minister Jayalalithaa' seat. The contestants are Sashikala's camp vs EPS-OPS vs DMK.
The people are still reeling from the shock of losing their beloved Amma, and this has been hard for them. No matter the amount of money put out, they will take the right decision, says the people.