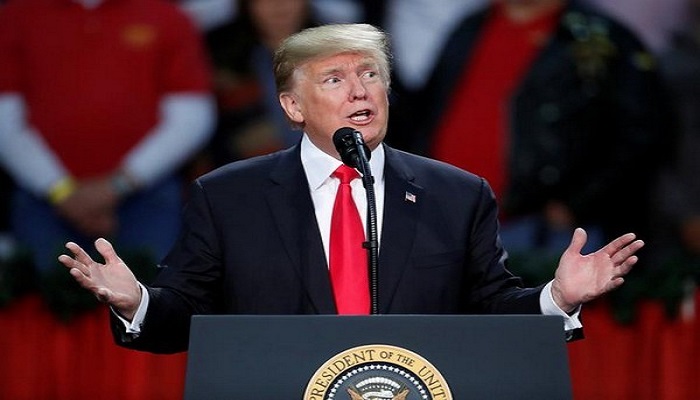 To serve one's nation, without any restrictions is a right of the army personals. So is it right to discriminate them on the basis of their personal issues, which has no impact on their work?
A federal appeals court in Virginia has ruled against the Trump administration's efforts to delay accepting transgender recruits into the military.
The order is just the latest in several legal battles against Trump's ban on trans troops.
In a two-paragraph order, the three-judge panel of the Richmond-based 4th U.S. Circuit Court of Appeals said that it is denying the administration's request to delay the Jan. 1 deadline, without further explanation, reported the Hill.
The United States Defense Department has allowed the military to begin accepting transgender recruits starting January 1 next year, following a federal court ruling in the matter.
Trump made an announcement about the ban on Twitter in July and followed through with a memo in August.
Four lawsuits were filed against the ban, and so far, judges in three of them have said the ban cannot take effect while the cases work their way through the courts. The judge in the fourth has not yet ruled, the report said.
Outlining how the military will process transgender recruits, the Pentagon issued a memo on December 8, specifying what documents will be accepted to prove gender identity and which underwear they will be required to wear.
There are an estimated 250 transgender troops currently serving the United States Armed Forces, according to the media reports.