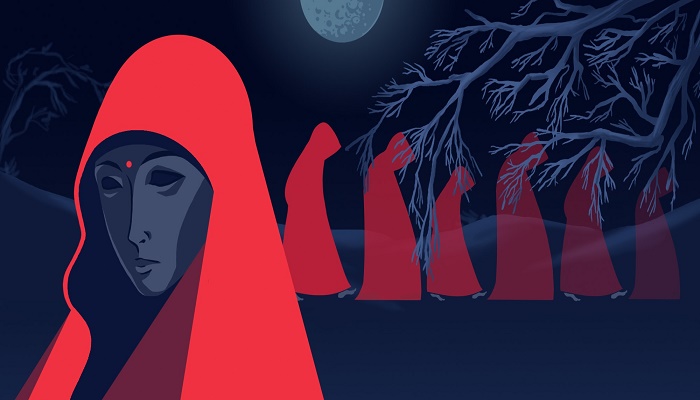 A teenage Hin du girl of Thar village, Pakistan recently kidnapped and forced to convert to Islam and later made to enter a marriage. The allegations have been made by her family and relatives.
The family reported that the girl was abducted by three armed men, who barged into their home and held them hostage.
Father of the girl had earlier reported police but no response came from the police. The girl's family allegedly said that the police were not helping them.
SSP of Thar claimed that an FIR has been lodged and revealed that the police have not only received a certificate of conversion, issued by the local cleric, but also the now-married couple has filed an application in the Sindh High Court, seeking protection