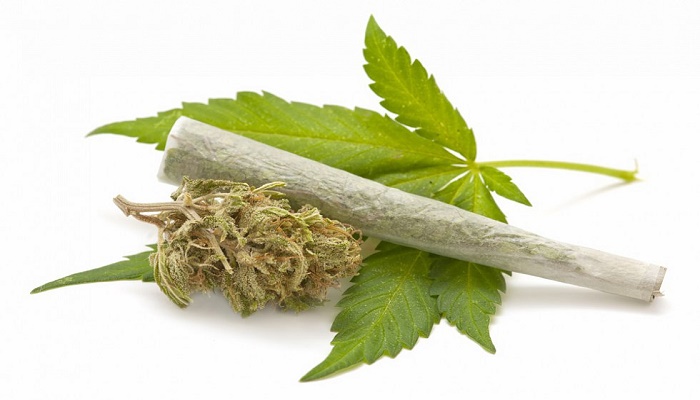 A couple in their 80s were arrested in Nebraska on Tuesday for allegedly transporting 60 pounds of marijuana, worth several hundred thousand dollars, which they told the police they intended to give away as Christmas presents.
The couple, Patrick Jiron, 83, and his wife, Barbara Jiron, 80, were pulled over in their Toyota Tacoma pickup truck by deputies from the York County Sheriff's Department when they failed to signal a turn.
Deputies searched the vehicle after smelling the strong odor of raw marijuana and found roughly 60 pounds of it.
Mr. and Mrs. Jiron told the police they were traveling from their home state of California to Vermont, with a planned pit stop in Boston, and intended to distribute the drugs to family and friends as Christmas gifts.