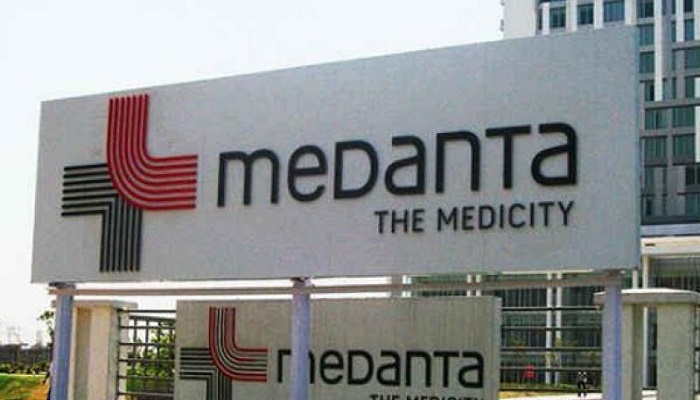 We all heard about the report of Fortis Hospital who charged huge amounts on treatment Similar to Fortis, Medanta Hospital in Gurgaon.
The family of 8-yr-old who died of dengue was charged Rs 15.88 lakh for 21 days by Gurgaon's Medanta Hospital.
"We received a complaint at Police Station Sadar yesterday. The complainant has levelled the allegation on Gurgaon's Medanta Hospital," said Gurgaon Police PRO.
He added that their child was suffering from dengue and was admitted to the hospital, but was imposed with a huge bill penalty.
"My child was there in the hospital for 21 days, the hospital gave us a bill of Rs 15.88 lakh. We had to request people for money; the hospital has looted us in the name of treatment." Father said.
He added that when the doctors at Medanta Hospital felt that the child's condition is such that he can no longer be kept there, "they pushed us to shift him to a government hospital, so we shifted him there."