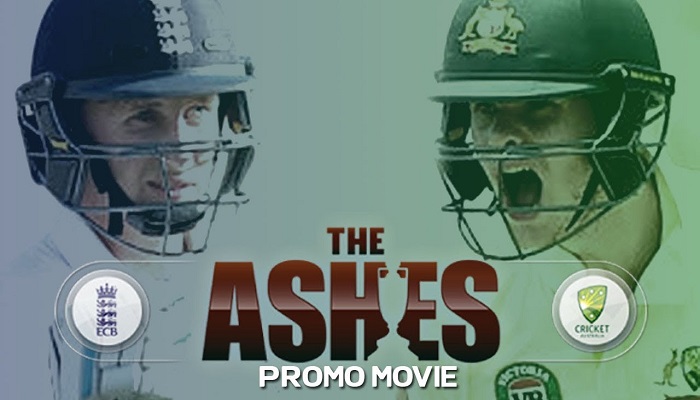 Before the series start England was hoping for a clean sweep against Australia in the 4 Test prestigious series. But it turns out to be disastrous series for the visitors who are trailing the series 3-0 against Australia, which saw English batsmen throwing away their wickets irresponsibly.
Australian pace bowlers like Mitchell Starc, Josh Hazlewood, and Patrick Cummins have given such severe blow to the England batsmen, from which they are not going to come out very soon. It is notable that English Batsmen were not able to sustain the bouncers of Australian pacers. Former England captain Mike Atherton's plea that England's tailenders be protected from vicious bouncers was understandable in these safety-conscious times. Yet it also betrayed a fear that might linger in the minds of the England batsmen.
With Bowlers proving to be just a baggage, it is not going to be an easy series for England with just one test left where England will be hoping for a morale-boosting victory against a host who was ruthless throughout the series.