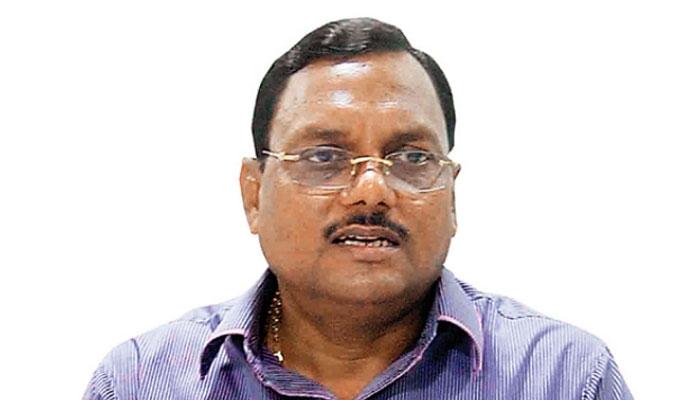 In a recent development, The Enforcement Directorate has attached properties worth 25.8 crores belonging to former Noida Cheif engineer Yadav Singh and has also filed a charge sheet against him at a special court here in an alleged money laundering case.
According to an ED statement, the charge sheet was filed by the Directorate of Enforcement under the prevention of money laundering act (PMLA) following a disproportionate assets case filed against him. 
The prosecution complaint follows attachments of his properties worth Rs 5.9 crore under the PMLA in the disproportionate assets case.
Singh is being investigated for two cases under the PMLA, and, in the first case-his illegal and collusive work allotment resulted into an undue advantage of Rs19.92 crore to M/s N K G Infrastructure Ltd, M/s JSP Constructions Pvt Ltd and M/s Tirupati Construction Company, the statement said.
Assets worth Rs 19.92 crore were attached in this second case and it was found during the investigation that Singh's wife Kusum Lata along with her sister-in-law, Vidhya Devi, allegedly formed a trust named PGP Trust to project proceeds of crime as untainted, the statement said.