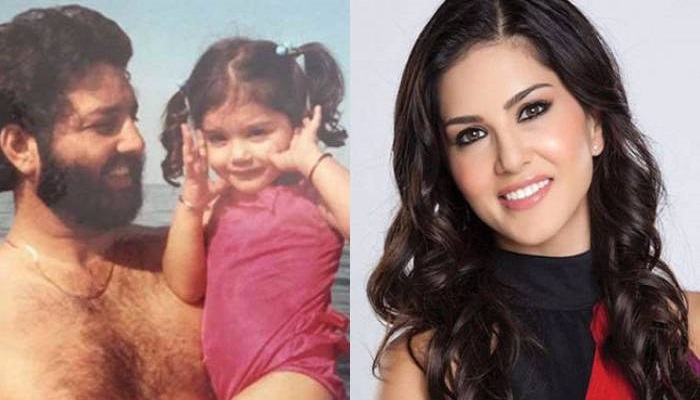 Everyone knows who is sunny leone but only a few know the life of sunny leone and how she changed to sunny leone, here is the story behind sunny leone the pulse of youth.
She is a name that everyone talks about, today she is a woman most of us look up to, today she is a mother who stands as an inspiration for others. She is Karenjit Kaur Vohra, she is Sunny Leone. People came and talked shit about her, but this never weakened her spirit and ability to do better in life. There were various obstacles, ups & downs but eventually what we talk about is what big she has achieved in her life. Many people talk about their struggles in life and accept their regrets. Come, I'll take you through the journey of a woman who lives her life like there's no tomorrow and has zero regrets.
Do you know Sunny was born to Sikh parents?
As a young girl, Sunny was a tomboy.
When Leone discovered her bisexuality.
Sunny discovered her bisexuality when she was 18. Before entering the adult industry, the actress worked at a bakery, tax, and retirement firm. She also studied to become a nurse, but things did not go as per plan.
One of her friends told her about modeling, and that's how Sunny was introduced to the world of adult films. With this, she was named as Penthouse Pet of the Year in 2003. As Sunny's career was flourishing, she was also named by Maxim as one of the 12 top porn stars in 2010.
In 2011, Sunny entered the Bigg Boss house.
Sunny made her Bollywood debut with Jism-2.
In 2011, Sunny Leone married the musician Daniel Weber.
A few months back, the duo also adopted a baby.
They gave their name to a baby who was rejected by many couples. Today, they are proud parents of Nisha Weber who has drastically changed the couple's life.
She is regarded as one of the finest actresses that we have in the industry, and despite the fact that she had an undesirable past, Sunny is a person who lives it all up with zero regrets. Her charming, sweet personality makes everyone fall in love with her.