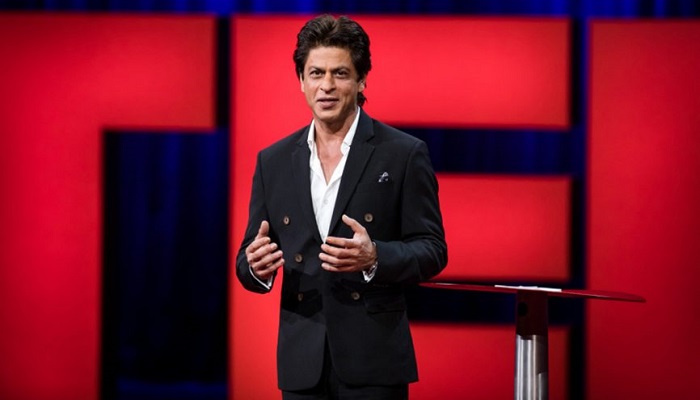 King Khan who is not new in setting benchmarks and breaking the existing one has just created yet another record. It is not something related to his movies but is about his much talked about TV show Ted Talks India Nayi Soch. Those who are not aware of this show, it is an Indian version of the famous English show Ted Talks.
The show was on news for a long time but mostly it was about the postponement of the programme. There was a buzz that the creators are not sure about the success of the show among the Indian Audience and so wanted to shelve it. But when it finally launched on Television it did something phenomenal. The reach of the show was to such an extent that It went out to 42.4 million homes in the country, which is staggering. The actual figure of viewers who watched the full show is 4.99 million impressions as per BARC India. It is also heartening to note how people have accepted the idea here because Ted Talks is a platform where people from every walk of life share their life's experience and achievements. Many can find it preachy but that clearly wasn't the case which has left the show with such big numbers.
SRK's speech on TED TALKS on May this year was also great success among the people.