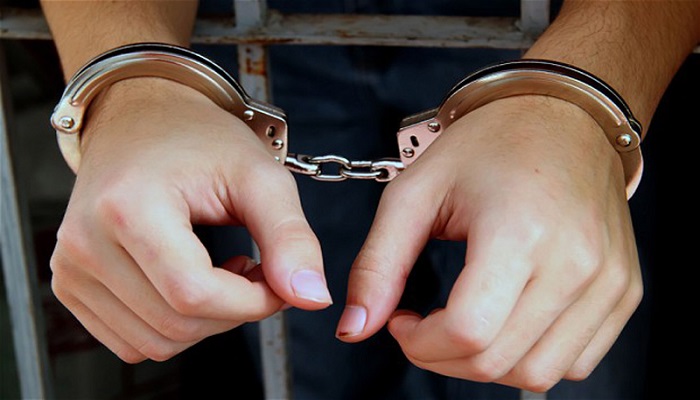 Smuggling is a crime that of the late has been increasing, be it drugs, gold or animals. The vigilant officials are the ones able to stop the crime.
The owner of a jewelry shop in Deira, Dubai has been arrested in Mumbai for allegedly smuggling 50 kg of gold into India with the help of his businessman brother.
India's Directorate of Revenue Intelligence (DRI) took both men into custody last week after they seized a consignment from Dubai at Mumbai's courier terminal.
The shipment which contained 20 disc-shaped pieces of gold each weighing 2.5 kg, was headed to the Indian state of Gujarat. DRI officials said the brothers were trying to pass off the shipment as a metal consignment to hoodwink authorities.
According to reports, the duo used the same ploy to smuggle around 350kg of gold to India through 21 consignments over the past six months. Describing their modus operandi, DRI officials said the suspects would procure large quantities of gold from African countries, have them melted in Dubai before dispatching them to India as metal consignments. "They'd even hired a Pakistani man in Dubai to conceal the gold. Both men will remain in judicial custody until January 5," said an official.
Tricking scanners
All parcels at the Mumbai courier terminal are scanned but never examined and the smugglers used this to their advantage as the scanners cannot differentiate between metals.
Media reports quoting DRI officials said the brothers initially smuggled in only half a kg of gold in eight machine parts before increasing the quantity. Saturday's haul was the biggest in Mumbai in recent years.
Gold smuggling in India has been on the rise following restriction on its import. A few days ago, customs officials in Chennai seized 4kg gold from the toilet of a plane that flew in from Dubai. Last month, 10 gold bars were recovered from a toilet in Mangaluru International Airport. Police suspect a passenger on board the Spicejet Flight SG60 from Dubai had dropped it off at the toilet so that it could be retrieved by his accomplice.