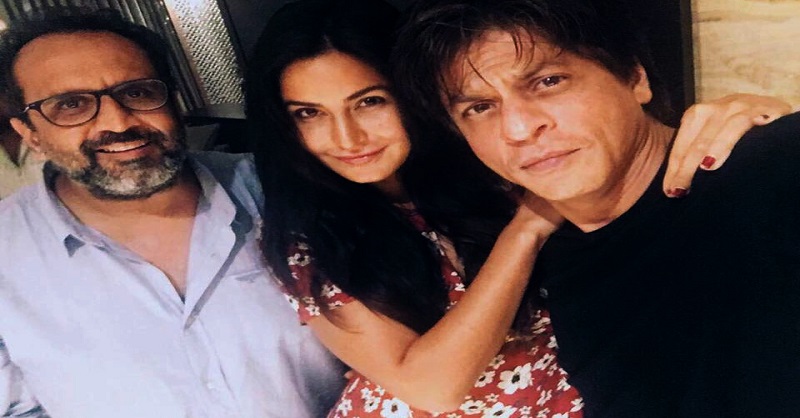 Shah Rukh Khan last two outings did do well at Boxoffice. Even though Raees was one of the biggest grossers of 2017, it's collection was not up to SRK's standards. Nevertheless, his next outing is eagerly awaited which will hit theatres on Christmas, 2018.
Talking about the yet to be titled Project SRK said, "we are not nervous but wary." Of the film, Shah Rukh told said: "It is taking a little longer as we had thought about it. We prepared it for two years and we are giving our best shot possible. It is a visually heavy effect film. It takes time and money is also being spent. We want to be very exact about everything." The 52-year-old actor added that the team of the film does not want to compromise on the visual effects and wants to impress the audience when the film is presented.
Bollywood's Baadshah SRK, who will be seen playing a vertically- challenged man in the film, said that the title and the poster of the movie are ready.
"Tomorrow if we put a photo about it, half the people would say… We have not worked hard on it. We are not nervous but we are little wary, we should put the best foot forward,".
Shah Rukh has also assured that the poster of the film will be out soon. He said, "It will happen in few days. It is a little difficult film, so we want the first imagery… Someone who is playing vertically-challenged person, for a person who is a movie star who is known for romantic roles… So there will always be ifs and buts about the acceptance."
The movie will see SRK reuniting with his Jab Tak Hai Jaan co-stars Katrina Kaif and Anushka Sharma.