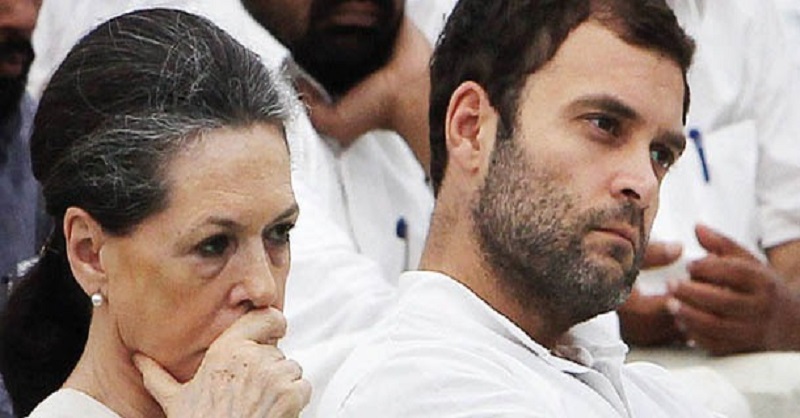 In a huge setback for the ruling Congress party five of its lawmakers, including former Deputy Chief Minister Rowell Lyngdoh, resigned from the state Assembly.
Along with them three other lawmakers, including one from the United Democratic Party and two Independents, tendered resignation from the House.
Mr.Rowell, a veteran Congress party leader declared their decision to join National people's party.
The 60-member Meghalaya Assembly had 30 Congress lawmakers.
Today's resignation comes days after another Congress lawmakers, P N Syiem, resigned from the party.
With today's resignation the number of Congress legislators in the Assembly has come down to 24.
The term of the current House expires on March 6 and elections are due early next year in the state along with Nagaland and Tripura.
The five Congress Legislators who put in their papers from the House had earlier rebelled against Chief Minister Mukul Sangma and the party leadership.
Four of the five Congress Legislators were part of the state Cabinet earlier and were sacked by the chief minister in the past on alleged ground of incompetence.
They were joined by party lawmaker Mlangaitlang Dhar in quitting the membership of the Assembly.
"Eight MLAs submitted their resignation to me at the office of the Speaker today. The Speaker was on a tour and was not available at his office," Assembly Principal Secretary Andrew Simons said.
He said the resignation letters have been sent by email to Speaker Abu Taher Mondal.
Three others who quit are Remington Pyngrope (UDP) and two Independents– Stephanson Mukhim and Hopeful Bamon.
"We are joining the NPP on January 4 at a rally at Pologrounds," Rowell told reporters.
He said it was a difficult decision to leave the Congress but he was compelled to do so "because of the people".