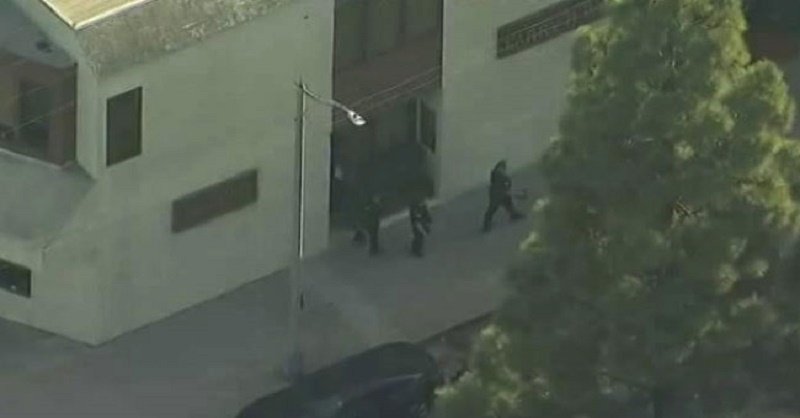 Workplace shooting in a quiet neighborhood of Long Beach on Friday left at least two people dead, including the shooter, officials said.
Long Beach police said they responded to the Bixby Knolls neighborhood amid reports of an active shooter at large. They said they found multiple casualties but it was no longer considered an active shooting scene.
Authorities said the shooter is "believed to be deceased at the scene."
There are multiple victims at the scene, and the shooter is also believed to have died, the police said. Authorities also emphasized that the incident was not an active shooting, despite initial reports. "Earlier active shooting incident in LB is now a murder investigation. The suspect is also believed to be deceased at the scene," the Long Beach police department tweeted. The wounded person has been taken to the hospital and is in stable condition, Long Beach Mayor Robert Gracia said
Long Beach City Councilman Al Austin, who was briefed by police, said the shooter — a former employee at one of the businesses — killed one person and then him- or herself. Austin represents the Bixby Knolls area.
Police officers, including SWAT team members, have reached the scene in Long Beach, 32 km south of downtown Los Angeles. A homicide investigation is currently ongoing.