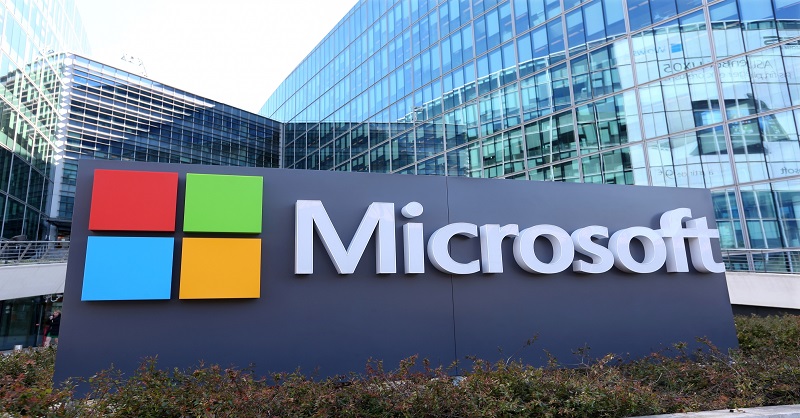 Microsoft which recently which recently stopped it's Lumia accounts now seems to concentrate more on Android platform.Microsoft Garage — a programme that encourages the tech giant's employees to work on special projects — has launched "Favorites Lock Screen" application for Android devices in India, the company has announced.
"Favorites Lock Screen" is a replacement app for the usual lock screen and has been built around the users' interests and is the fourth such lock screen project from the tech giant.
"We wanted to build a lock screen focused on fandom, not just beautiful images. Our app allows people to craft a more personalised experience centred around their passions and interests," Pavan Kumar Desari, Program Manager of the Favorites Lock Screen team, wrote in the company's blog post recently.
Developed in the Microsoft India Development Centre, the app provides the user an option to choose wallpapers from categories such as sports, actors, musicians, animals and automobiles.
There is also a search bar to let the user search directly from the lock screen.
They can access apps and settings with a tap through the lock screen and also choose how to unlock the Android device.