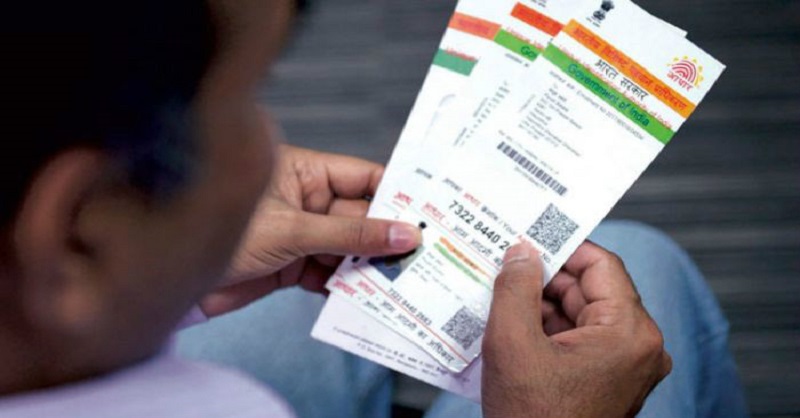 Atal Pension Yojna (APY) service providers were asked by Regulator PFRDA to use a revised form to seek consent of subscribers' for seeding Aadhaar with their accounts from Monday. APY, a guaranteed pension scheme, is government's flagship social security programme. The Pension Fund Regulatory and Development Authority (PFRDA), in a circular, said several meetings were held with Department of Financial Services in the finance ministry and APY service providers with reference to Aadhaar seeding and authentication in APY accounts. The last such meeting was held about a month ago in which officials from Punjab National Bank, Punjab and Sindh Bank, Bank of Baroda and Oriental Bank of Commerce participated.It was asked that the form to be modifies suitably for users."All APY service provider are informed to obtain the revised form with effect from January 2018 and to capture the details as per the revised form," the circular said. After getting the Aadhaar information, the service providers will have to upload it into Central Recordkeeping Agency.
As per the Aadhaar Act, any individual who is eligible to receive benefits under APY will have to furnish proof of possession of the 12-digit unique identity number or undergo enrolment for it. APY is open to all bank account holders. The government also co-contribute 50 per cent of the total contribution or Rs 1,000 per annum, whichever is lower, to each eligible subscriber, for a period of 5 years, who had joined the social security scheme before December 31, 2015.
Under the APY, the subscribers will receive the fixed minimum pension of Rs 1,000 – Rs 5,000 per month, at the age of 60 years, depending on their contributions. For opening APY account, one has to approach the bank branch/post office where he or she has savings bank account.