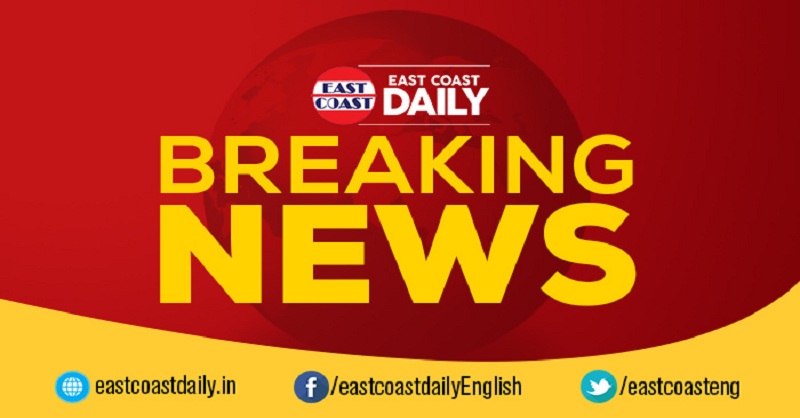 This is a breaking news. The 68-year-old actor reveals his decision.
At the fans meeting in Raghavendra Mandapam, Thalivar Rajinikanth makes his announcement. 
The Superstar has declared that he is entering politics. His entry into politics is in the need of the hour. Claiming that he is now done with films, the time is now to take a political plunge for the people and will regret if he doesn't.  
Rather than joining a party, the actor-turned-neta has formed his own group and will participate in the upcoming elections. 
Rajinikanth speaking against the misuse of power he says, "Corruption is pervasive and Democracy has become a farce". 
"Will quit politics if I do not deliver in 3 years" and has declared that he will contest from all 235 seats