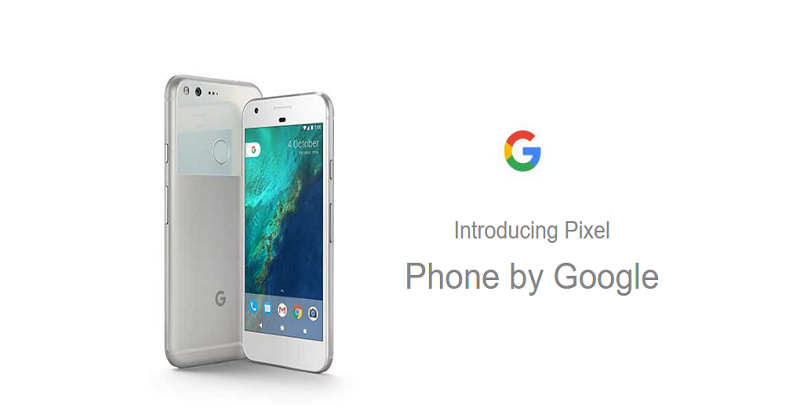 Google's pixel versions are the massive camera phones which run on the Google's android one platform.In such a way we could say that there are no other phones to beat google's camera clarity and perfection.Alphabet Inc's Google is looking to launch brick-and-mortar stores in India to boost sales of its Pixel smartphones, the Economic Times newspaper reported on Tuesday, citing three people with knowledge of the matter.
Google is exploring the idea of physical stores after finding an encouraging response to more than a dozen pop-up stores opened in malls across the country to showcase the second generation Pixel phones, the newspaper reported.
Google responded to a Reuters query saying that it does not comment on rumors or speculations.
India is the world's second-biggest wireless market with 1.2 billion mobile subscribers, which is currently dominated by South Korea's Samsung Electronics Co Ltd, and Chinese players including Xiaomi, Oppo, and Vivo.