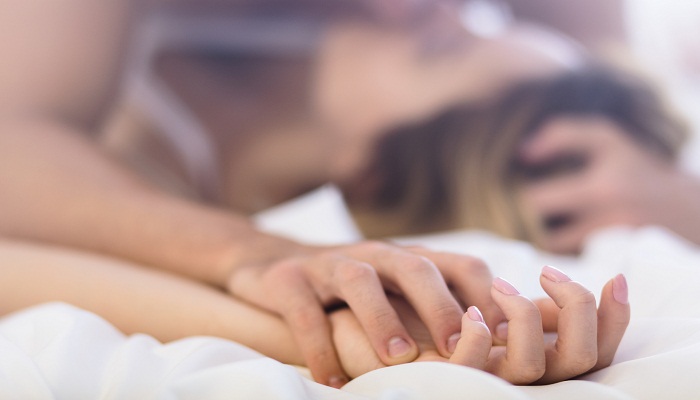 On the very first day of our honeymoon, I discovered that my husband shares our sex life with his friends. In fact, he has a huge friend circle and he brags about our sex life. He even shares every minute detail about it and I am obviously not comfortable with it. Is not this an immature attitude? I tried talking to him but he scolded me for not being liberal. He even asked me to mind my own business.
Whether it is his all-boys Whatsapp group or female friends, he still discusses our personal things with them. I am very irritated with his irresponsible behavior and talking to him is not helping out.
This is the weird experience shared by the anonymous wife.
A marriage is a union of two people as partners sharing life together. Usually, couples feel very happy and excited initially and assume that everything is ideal in the relationship ignoring the personal difference amongst each other. After few days of living together, one starts to understand each other and see the real behavior, habits, and personality of the partner. One needs to understand that in a marriage both partners come from a different background, different values, and upbringing.