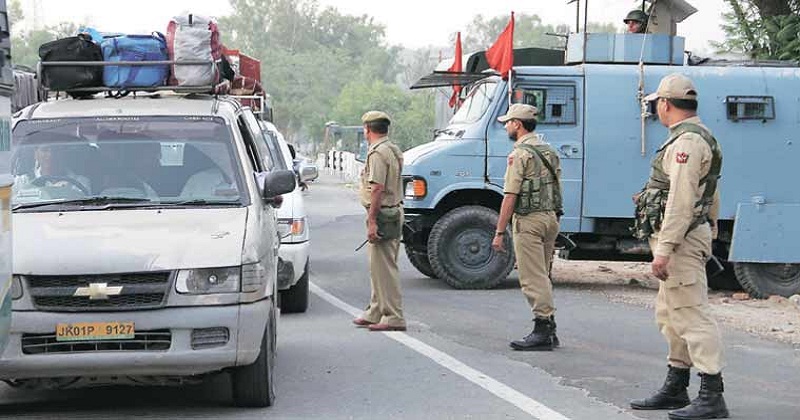 J&K : Terrorsist attack at CRPF camp, 1 jawan killed, several injured
Late Saturday night, Central Reserve Police Force (CRPF) training center in Lethpora area of South Kashmir was attacked by 2-3 terrorists.
The terror group Jaish-e-Mohammed has taken responsibility of the Fidayeen attack, which was carried to avenge killing of their commander Noor Trali.
The terrorists first threw grenades and then open fired at the camp in order to get inside. According to reports, 1 CRPF jawan was martyred while 2 were injured in the initial firing.
Senior police officers and CRPF have reached the location with reinforcement. There's a high possibility of other camps being attacked as well. All the units have been put on alert.
"Fidayeen managed to enter Lethpora camp at 0210hrs. As per report two of our men got injured during initial intrusion from J&K Police Commando training area side. There is quite possibility of  similar type of attack on other camp also" news agency quoted.