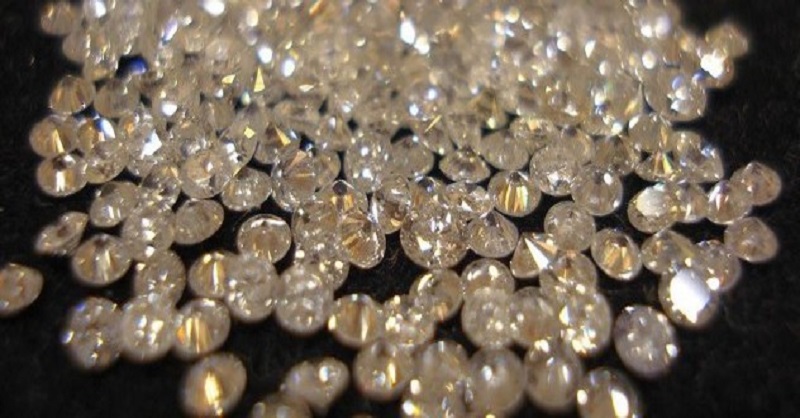 The well-known adage, "Honesty is the best policy", and for honesty, you get rewarded; whether by the officials or other responsible people or by the Creator.  
A cleaner, who handed to the police a bag full of gold jewelry and diamonds, was honored by Dubai Police for his honesty.
The Indian cleaner, Vinakatar Amana Motabato Lal, found the bag while on cleaning duty in Al Qusais. The bag contains jewelry worth Dhs 200,000 and the Indian man took it to Al Qusais police station.
Brigadier Yousuf Al Adidi, director of Al Qusais police station, honored the man with a certificate and a gift for his honesty.