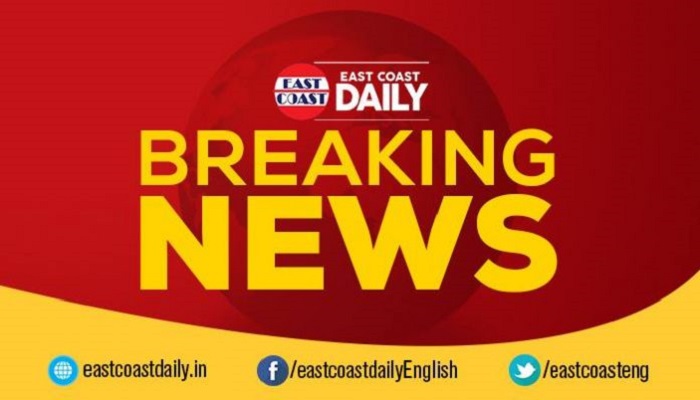 This is a breaking news. The Parliament is in chaos over the Maharashtra communal clash. 
As of now both parties, Congress and BJP are throwing accusations at each other. 
This is a minute-to-minute news report
12:37 (IST)
Lok Sabha adjourned till 12.45 pm
12:36 (IST)
Congress leader Mallikarjun Kharge raises the issue of #BhimaKoregaonViolence in Lok Sabha, asks "who instigated and interfered in this event?" pic.twitter.com/XyNh3SKJwa

— ANI (@ANI) January 3, 2018
12:35 (IST)
Congress speaking the language of riots: BJP in LS
"The Maharashtra government is doing everything in its power to control the situation. On the other hand, Congress is speaking the language of riots," BJP's Raosaheb Patil Danve said in the Lok Sabha.
12:31 (IST)
Congress only using this issue for provocation: Govt in LS
"Mallikarjun Kharge only wants to use this issue for provocation. Congress is losing everywhere. That's why they are doing this," Union minister Ananth Kumar said in the Lok Sabha.
12:29 (IST)
Congress in Lok Sabha demands statement from Narendra Modi
"RSS is behind the Bhima-Koregaon violence," said Mallikarjun Kharge in Lok Sabha. An uproar erupted in the House as soon as Kharge made this statement.
"Whether it is in Gujarat, Una, Rajasthan, there is nothing but injustice wherever BJP is in power," Kharge said. "A Supreme Court judge should be appointed and he should inquire this. The prime minister should come to the House and make a statement. When such incidents are happening, he does nothing," he added.
12:23 (IST)
Bhima-Koregaon issue raised in Lok Sabha
"There are some fascist forces who want to oppress Dalits. The injustices against Dalits in rural and urban areas are highly unfair," said Congress' Mallikarjun Kharge in the Lok Sabha.
"Whenever Dalits try to live respectfully, there are some people who try to harm them and interrupt such efforts. This is what happened in Bhima-Koregaon," Kharge further said.
"Why did such an incident happen after years of peace at such an event? Recruitment of Dalits in the army was forbidden for thousands of years because they couldn't carry weapons," Kharge further said.
The accusation thrown by parties at each other
CONGRESS                                                         BJP
Caste clashes only in BJP-ruled states              Congress stoking fire instead of dousing it
RSS, Right Winged groups stoked caste fire     Congress working on divide & rule policy
The tension in Maharashtra is rising. Ghatkopar is currently under a roadblock, with the traffic halted by the protestors. Local trains have been halted as well.