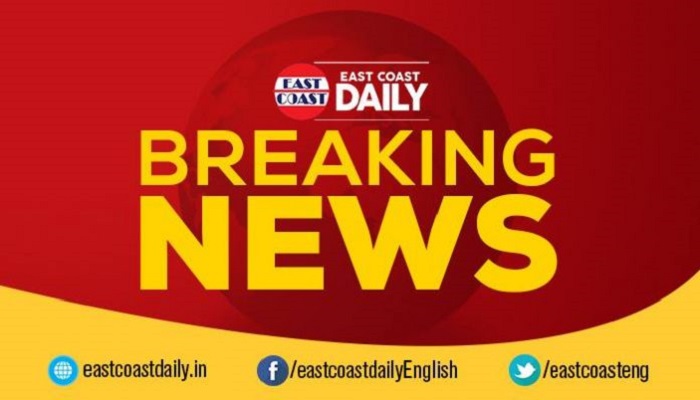 This is a breaking news.
Former Minister and Kerala Congress leader R. Balakrishna Pillai wife Valsala has passed away.  She was hospitalized this morning and had passed away shortly due to a heart attack. 
The pair had 3 children: Usha Bindhu and K.B. Ganesh Kumar, who is an actor and politician.