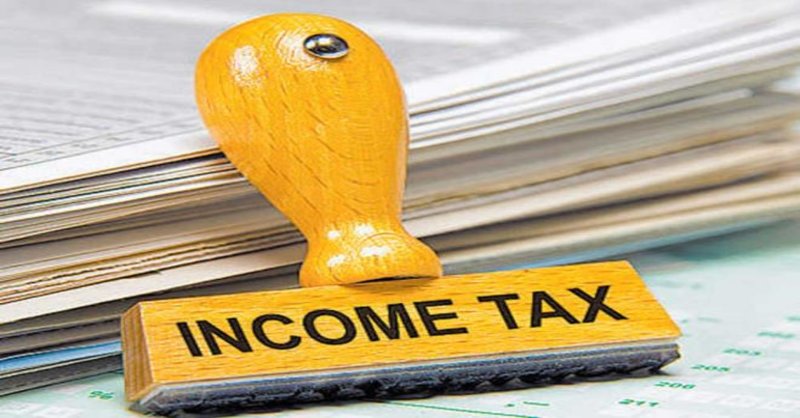 When one does a business, it should be done in the proper way, or else you might get some unexpected visitors like these barging into your workplace.
In a unique case of tax evasion, the Income Tax Department has unearthed an undisclosed income of Rs 65 crores that was earned by exporting human hair, including those offered by devotees in temples and cut in beauty parlors, to countries in Africa and Europe.
The undisclosed income was unearthed after income tax sleuths carried out raids on the properties of a north Karnataka-based exporter and dealer of human hair in the last fortnight.
The department also seized cash and jewelry worth Rs 5 crores in the raids at the residence and office of the exporter, whom the department did not identify.
IT sleuths, as part of the operation, also detected a unique modus operandi under which girls living in hostels were found to be selling their "long locks to earn some extra cash".
The department, in a statement, said the sleuths of the investigation wing here found that even the hair "offered by devotees in temples resulted in tax evasion".
"Income tax searches in the last fortnight of December resulted in a disclosure of Rs 65 crores of previously undisclosed income as well as the seizure of Rs 5 crores worth of cash and jewelry from the human hair exporter," it said.
The taxman also found that the exporter, indulging in this alleged illegal activity of evading taxes, was purchasing human hair from beauty parlors in the state.
It was found that this hair was being exported to Africa and to European countries.
"Africa has a fascination for the dry hair market — as the market for weaves, wigs, and extensions is known — estimated to be worth USD 6 billion a year in 2015," it said.
From the hair exporter, the income tax department said, the raid team seized "Rs 2.5 crores cash, jewelry worth Rs 2.5 crores and 140 kg of silver articles."
The department also seized "incriminating evidence of tax evasion that has been going on for many years and it was found that second quality sales and wastage sales are not accounted and declared in the ITRs (Income Tax Returns), apart from the bogus billing of purchases to siphon off money into huge investments."
The department said it has "unearthed tax evasion of more than Rs 65 crore and further probe is on".
The same Bengaluru investigation wing of the department had recently cracked down on the alleged nexus between medical centers and doctors in Karnataka and had detected an undisclosed income of Rs 100 crores after searches at a few IVF clinics and diagnostic centers.
"The search teams also found evidence of tax evasion by the hair exporters for many years," said Joint Director G. Ramesh.
For instance, exporters did not account for second quality sales and wastage sales and have not declared income on them in their income tax returns.
"The Directorate General of the Income Tax in the Karnataka-Goa region is carrying further investigation to ascertain tax evasion by the exporters," added Ramesh.