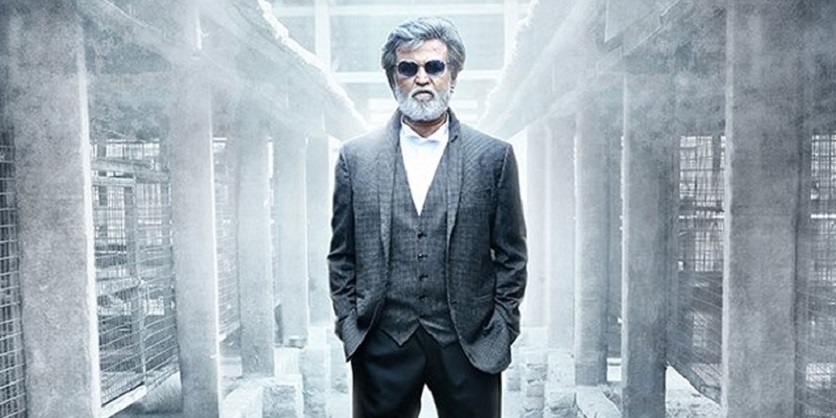 Over the past fourty Years, Rajinikanth has created a cult status for him in Indian Cinema. His fans swoon by his name, he is the ultimate style hero, the macho man of Indian cinema. Someone who truly justifies the Superstar!
Yet, there are many layers to the man behind the muscle. You get the picture of a family man, who believes in simplicity and unaffected by his superstardom. A man, who likes to keep certain things personal.
And here's another thing about him. He's quite the romantic too. On Rajinikanth's 67th birthday, here's a glance at some of the women before his wife, Latha Rangachari came into his life.
According to his biography, The Name is Rajinikanth, written by Dr Gayatri Srikanth, Rajini was first infatuated with a woman when he was a bus conductor in Bangalore. He wished to marry her. However, this faded away in time, just like normal infatuations.
The second proposal was suggested to him. He went and visited the lady, and she rejected him for being dark-skinned. "He's dark-skinned, and looks like a thug," she said.
Rumour has it that this fuelled Rajini's determination to marry a fair-skinned girl, and that's exactly what he did.
He fell in love with Latha Rangachari, who had come to interview him, for her college magazine, in 1980. It was love at first sight, and by the end of the interview, Rajini proposed to her.
The two married in 1981, and have two children, Aishwarya and Soundarya.