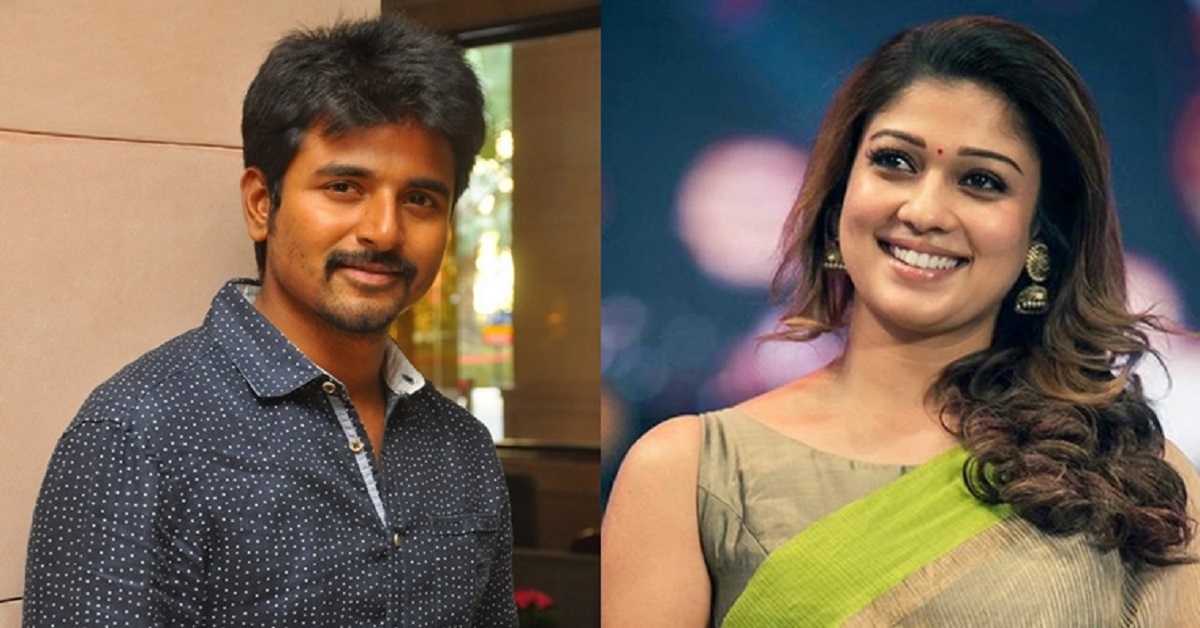 In the 'Velaikaaran' audio launch Actor Sivakarthikeyan said that he won't act in advertisements anymore as during filming there was a scene that made him emotional and had created an impact on him which led him to take this decision. He also further mentioned that the film is been taken with a social cause that will make the audience think. The 'Velaikaaran' film features Sivakarthikeyan, Nayanthara directed by Mohan Raja.
The film's audio launch happened in Chennai grandly with the show's topper and the film's music director Anirudh.
"I know I've done a commercial before. But now, I have decided that I won't endorse any brands and act in advertisements henceforth in my career. The reason behind my decision is a crucial scene in the film, which I can't reveal it now. A real-life doctor has also performed in the sequence, which left the entire team in tears. I don't want to convey a wrong message to anyone. I would like to be a responsible person and don't want people to be misguided through my ads," said Sivakarthikeyan.
https://www.eastcoastdaily.in/2018/01/04/indian-railways-recruitment-2018-apply-for-engineer-posts-in-mrvc/