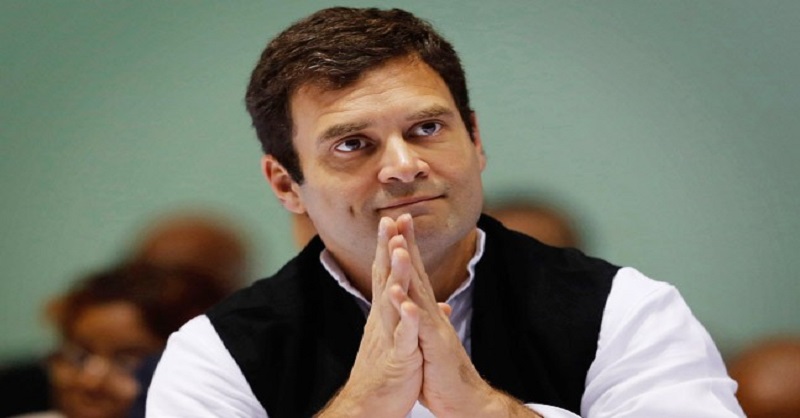 Congress President Rahul Gandhi will address an NRI conclave in Bahrain in the first week of January 2018.
This will be his first visit abroad as the party president and comes ahead of Prime Minister Narendra Modi's visit to the region. The Gandhi scion will reach the country on the evening of January 7 and will depart from there on January 8.
NRIs from 65 countries are expected to attend the meeting. Rahul will also meet Bahrain Prime Minister Khalifa bin Salman Al Khalifa and other local leaders.
Later in the day, Rahul will meet local business communities as well.
https://www.eastcoastdaily.in/2018/01/02/bjp-slams-congress-president-rahul-gandhi-after-donald-trumps-outburst-against-pakistan/