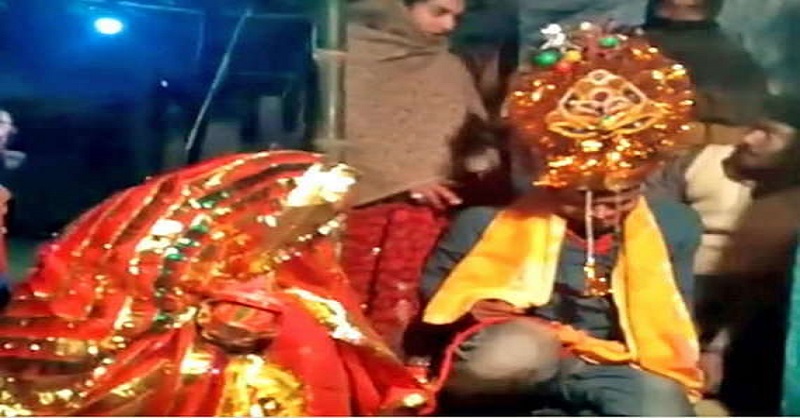 It seems as though forced marriages are the current trend in the Indian society. Be it a boy or girl, the locals are forcing the couples to get married.
Yet another incidence of outrage has emerged from Bihar, where a youth has been recorded crying while being married off forcefully after he was kidnapped. Such cases of forced marriages sadly have been common in Bihar.
https://www.eastcoastdaily.in/2017/12/14/child-marriage-leads-death-young-boy/
The most recent victim of this is a youth called Vinod Yadav who works as a junior engineer in Bokaro Steel Plant. He was told that he would be introduced to a minister who would be able to arrange for a transfer according to Vinod's wishes. He was taken to Mokama under his pretext and then kidnapped to be married against his wishes.
He was beaten up and his kidnappers were heavily armed. When he protested, Vinod was told that he was just being married off, not hanged. They also told him that millions of men have been married the same way before and that his would make no difference. The setting for the wedding was ready and Vinod was married off forcefully.
They even recorded the forced marriage, a video which shows Vinod begging to be spared and let go.
The witnesses are completely unaffected by his plight.