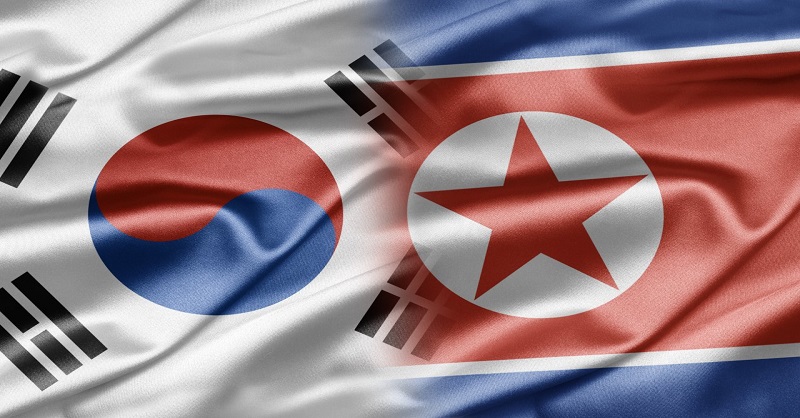 After remaining dormant for almost two years, North Korea has decided to reopen its hotline relations with South Korea to discuss matters related to winter Olympics.
Winter Olympics will be held in South Korea, and in a surprising turn of events North Korean leader during his New Year speech expressed his desire to send delegates to South and also to restart talks with its neighbouring nation.
The country's leader Kim Jong Un gave the order to open the line at 3.00 p.m local time (1:30 a.m. ET) to begin discussions on sending a North Korean delegation to the Winter Olympics in Pyeongchang, South Korea, next month.
https://www.eastcoastdaily.in/2018/01/03/i-too-have-a-nuclear-button-much-bigger-and-more-powerful-than-north-koreas-says-donald-trump/
According to South Korea's Unification Ministry, North Korea made the first contact via the phone line at exactly the time ordered.
"We have checked the communication line and are contacting each other," said a text message from the South's Unification Ministry to reporters.
In response, the South Korean President Moon Jae-In called for swift measures during a Cabinet meeting Tuesday to smooth North Korea's participation in the Games.
But while relations appear to be thawing between the two Koreas, the US President Donald Trump has shown no indication of softening his hardline stance.
He even threatened North Korea that he has better and bigger nuclear weapons with him and also tried to take credit for the softening stance of North Korea.