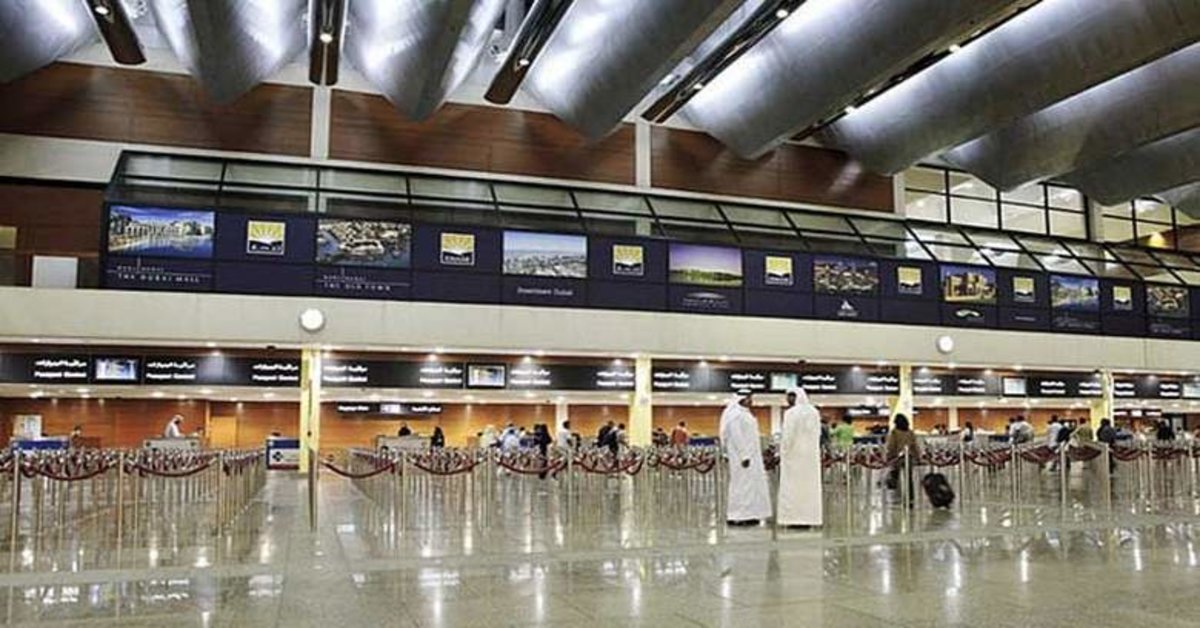 Our passport contains the details of the abroad journeys we have undertaken. Such a valuable document should be handled with care.
To avoid salary cut, a sports coach used coffee to erase stamp dates on his passport that proved his travel outside the country without company's permission, a Dubai court has heard.
Working in a company supervised by the UAE Armed Forces in 2015, the 38-year-old Jordanian had exceeded his annual leave period and failed to return his passport on time. Instead, he had to travel back home for three days to bring his wife and children.
His workmates warned him that if the company learned that he traveled without permission and exceeded his annual leave period, he would be issued a warning and Dh500 fine for each day delayed.
READ ALSO: 
https://www.eastcoastdaily.in/2017/12/13/zakir-naik-moves-high-court-against-the-revocation-of-his-passport/
At his home in Al Ain, the defendant wetted a tissue with coffee and erased the dates on his exit and entry stamps before giving the passport back to the company. Two years later in September 2017, an immigration officer at Al Maktoum International Airport noticed that the two stamps on different pages were altered.
"When I pointed it out, [the defendant] said he poured coffee on it by mistake, but it showed that both stamps have been erased intentionally," the immigration officer had told prosecutors. The officer noted the defendant's increasing anxiety while the former was flipping through the passport's pages.
"He then revealed that he erased the dates to hide the fact that he traveled without his sponsoring company's permission," the officer said.
The defendant admitted to prosecutors that he had tampered with the stamps to avoid a salary cut.
The case continues.