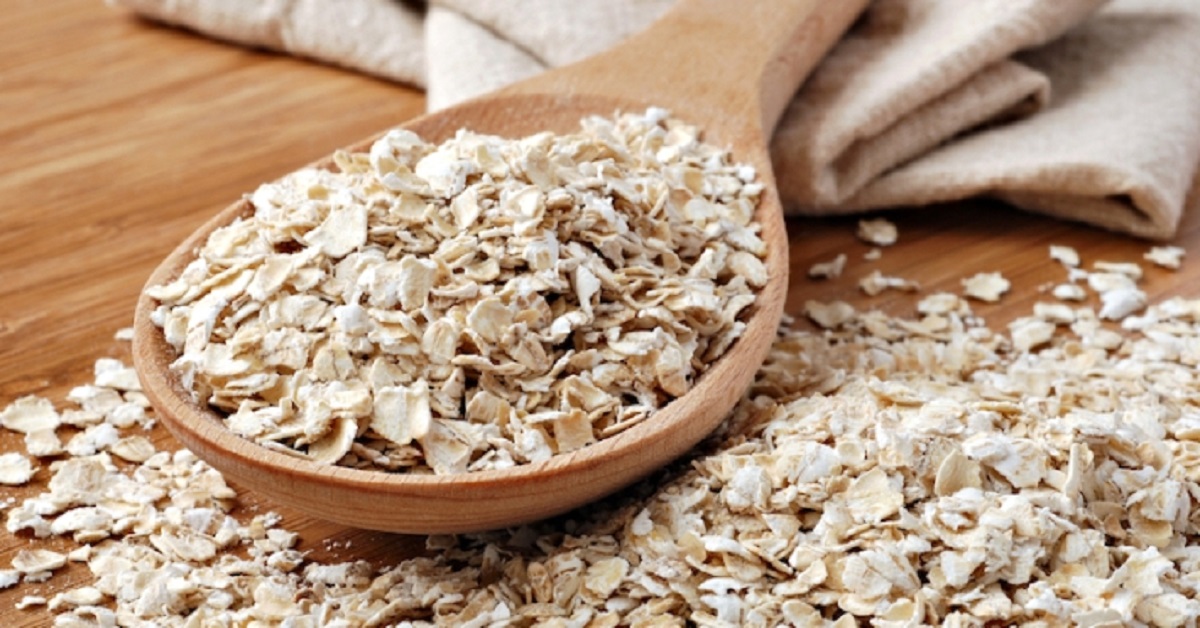 Is your child not a fan of oats? Turns their nose at this healthy fibrous food? Then make it with a twist to delight your child. Check out this oats recipe.
Masala oats with grilled cheese and cherry tomatoes
Prep time: 10 mins
Cook time: 25 mins
Serves: 2
Ingredients
2 tbsp oil
½ tbsp ginger, grated
½ tsp red chili powder
1 tbsp yogurt
1 tbsp tomato paste
1 cup cottage cheese
1 cup cherry tomatoes
Salt to taste
1 tbsp ghee
½ tsp mustard seeds
1 cup oats
2 tbsp carrot, grated 
Water, as needed
2 tbsp fresh coriander
Mint leaves, to garnish
READ ALSO:
https://www.eastcoastdaily.in/2018/01/06/another-fatwa-issued-seminary-muslims-food/
Method
Heat a pan and add oil, ginger, red chilli powder, yoghurt and tomato paste. Cook for 1 minute and add cottage cheese, cherry tomatoes and salt. Remove from heat and keep aside for 15 minutes.
Grease the grilled pan and spread marinated cottage cheese and tomatoes. Grill for 25 minutes.
Heat ghee in a pan and add mustard seeds; when they begin to pop, add oats and sauté. Add carrot and mix. Add water and salt and stir. Cook for 5-7 minutes till carrots are cooked. 
Serve with grilled cottage cheese and cherry tomatoes, garnished with coriander and mint leaves.