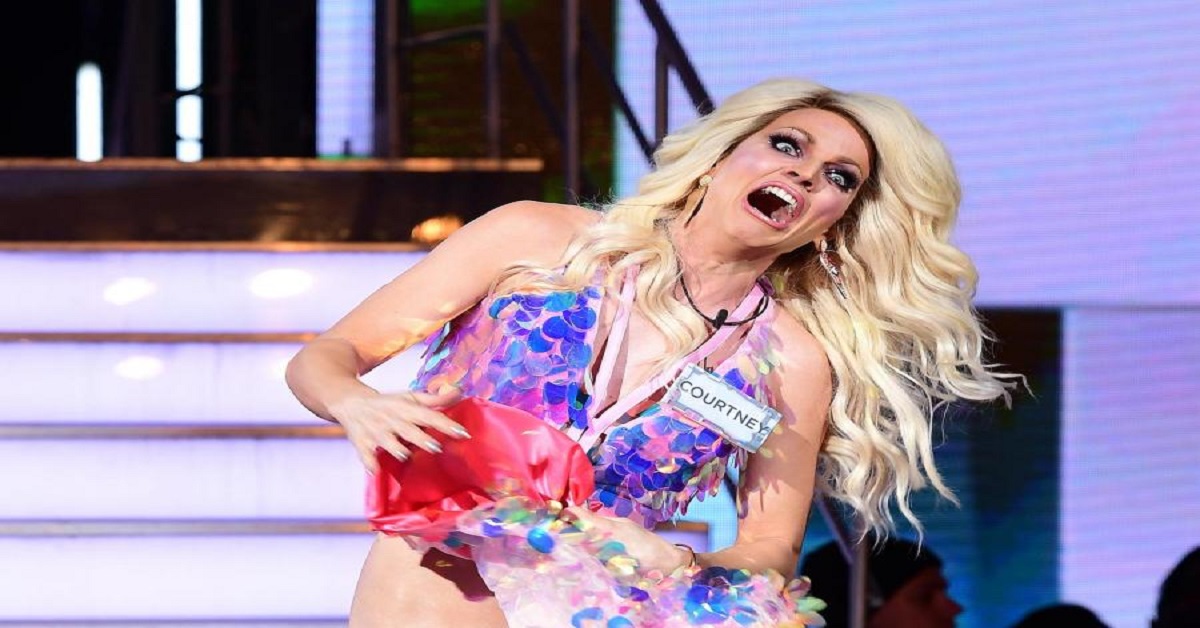 Act, real name Shane Jenek, was among eight male celebrities including Dapper Laughs and Shane Lynch who were thrown into the all-female series.
The Ru Paul's Drag Race star was waving to the crowds when she tripped on her skirt and ripped it off to expose her bare legs.
She quickly grabbed the garment and attempted to re-attach it before heading up the stairs. Viewers were won over by Act's grand entrance, with many cheering her on to win the show.
Watch video: 
https://www.eastcoastdaily.in/2018/01/06/radhika-aptes-hot-and-sexy-photoshoot-see-pics/