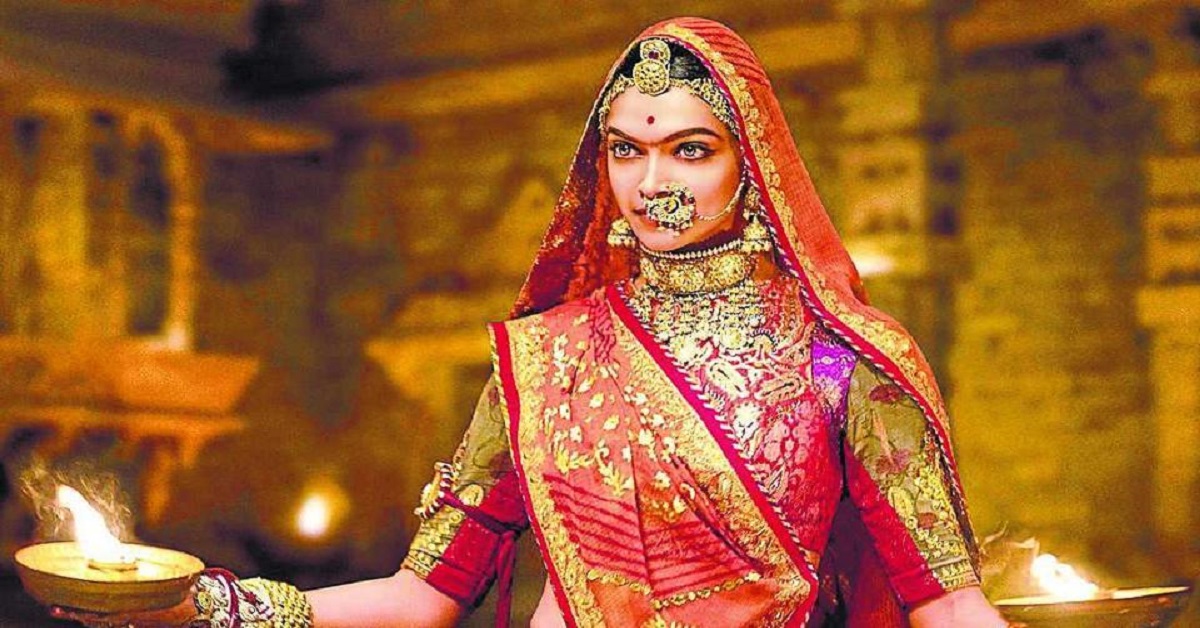 The compromise that has been made between Central Board of Film Certificate and the makers of Padmavati has not seemed to work out, as Karni Sena, the major group that opposes Padmavati has warned the government and the makers of the movie of dire consequences if they move forward with the release of the film. They have rejected the compromise and want to have a complete ban on the film.
Issuing an open threat to filmmakers as well as the government, Sukdev Singh Gogamedi, national president of the Rajput Karni Sena, said the Central Board of Film Certification and the BJP government will be solely responsible for the 'consequences' that follow the release+ of the film.
The movie has gone through many cuts and also have agreed to drop 'i' form 'Padmavati'. Moreover, Bansali has decided to give a disclaimer before the film that the movie is a work of fiction. CBFC also asked the makers to not to glorify Sati.
Unimpressed, however, by the disclaimers, Gogamedi said, "Jis prakar Bhansali ki film kalpanik hai, usi prakaar jab hum cinema hall pe phool barsaayenge, who bhi kalpanik hi hoga. Aur iska zimmedar kendra sarkar aur CBFC hoga." Gogamedi also took exception to the advance release of the song 'Ghoomar' which he alleged showed Padmini in poor light, dancing like no Rajput queen would.
https://www.eastcoastdaily.in/2017/12/30/breaking-news-big-relief-padmavati-makers-cb-review/
"The film is an attack on Rajput pride and a distortion of India's cultural identity. I want to ask the government and CBFC, why they feel the compulsion to release a film that hurts the sensibilities of people," Gogamedi said. Karni Sena activists also alleged that historian KK Singh, one of the persons on the special panel formed by the CBFC, as well as the royal family of Mewar had each conveyed to CBFC their disagreement with the portrayal of Padmini in the film. The filmmakers, they alleged, had gone ahead with its production despite the objections.
The movie which stars Ranveer Singh and Deepika Padukone were slated to release in November last Year but severe protests of the Karni Sena forced the makers to stall the release indefinitely.