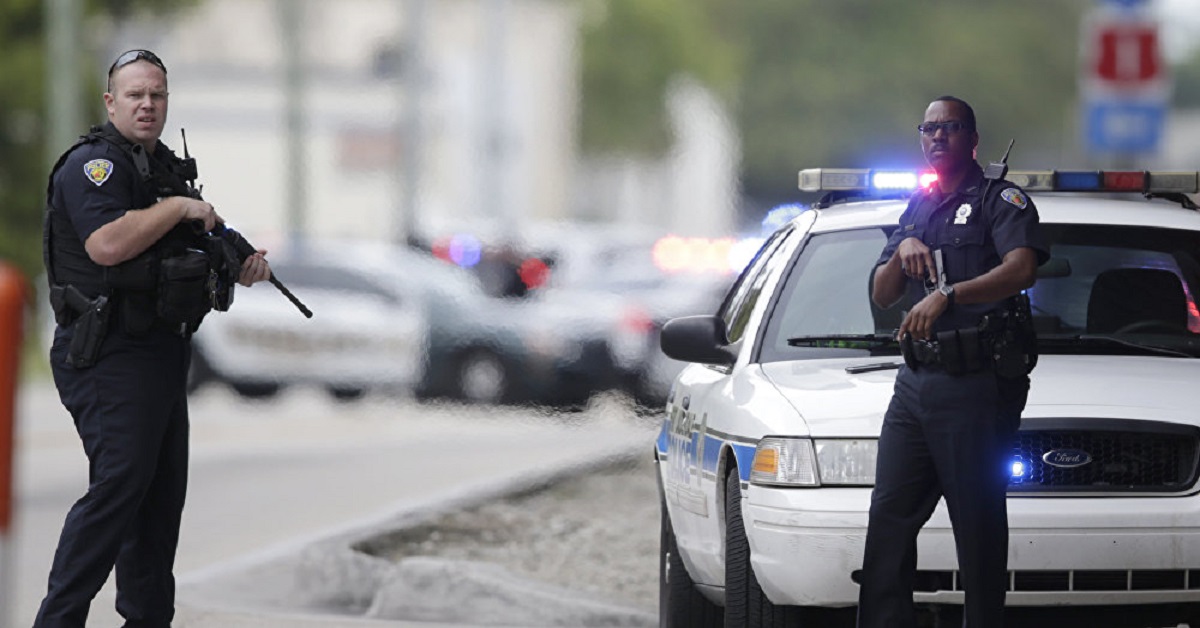 Southern Mexico which is brewing up with Violence saw yet another bloody clash between armed gunmen a community police force and state police killed 11 people. the incident took place in the southern state of Guerrero.
Guerrero state security spokesman Roberto Alvarez said eight people were initially killed when gunmen ambushed community police before dawn in the town of La Concepcion, near the resort city of Acapulco. Two of the dead were from the community force.
Later in the morning three more died when police came to disarm the local agents.
State Attorney General Xavier Olea Pelaez said 30 members of the community police were detained on suspicion of crimes including homicide and illegal weapons and drug possession.
Among those arrested was Marco Antonio Suastegui, the founder of the community force and the leader of a social movement that for over a decade has fought against a hydroelectric project in the region.
https://www.eastcoastdaily.in/2018/01/02/50-vehicles-damaged-and-torched-after-celebration-turns-into-clash-one-dead/
Hernandez said he had photographed police using force against locals who tried to prevent the arrest of the community agents: "Some people were dragged by the hair to take them away."
Hernandez is a regular contributor of photographs to The Associated Press but was not on assignment for AP at the time.
Guerro is notable for the violence which has claimed so many lives over the years.It's also where 43 teachers college students disappeared in 2014 after being taken by police from the city of Iguala who allegedly handed them over to a drug cartel.