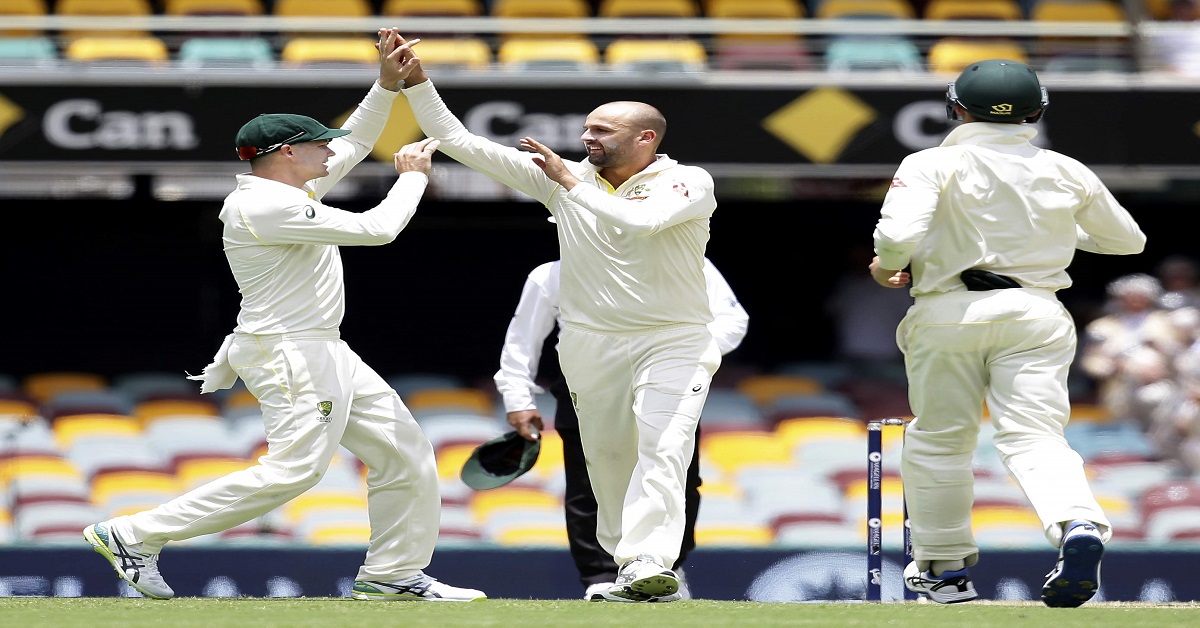 Prestigious Ashes series ended in a bitter not for England as Australia clinched the 5 test series 4-0.
England was dismissed for 180 after Pat Cummins led the Aussie attack to finish with 23 scalps for the series.
The Aussies ripped through the English tail which collapsed from 4/144 to finish 9/180.
It gave Australia to victory in the Fifth Test by an innings and 123 runs.
It was only in the fourth test that England could give a fight to the strong Australian side. England was even on the verge of winning that match but Warner and Smith stood as a wall between Victory and England.
On a miserable day for the tourist's England captain, Joe Root's tour hit a brand new low when he was unable to return to the crease after the lunch break because of a stomach bug.
The England camp told reporters the skipper was exhausted after batting.
He was also asleep at the moment James Anderson and Tom Curran attempted to delay Australia's celebration.
He will be glad he did.
Australia saved one final insult up its sleeve for the Ashes urn presentation.
Cricket Australia organised for the official post-series presentation podium to be decorated with two giants hands covered in the Australian and English flags, showing the 4-0 series score with raised fingers.