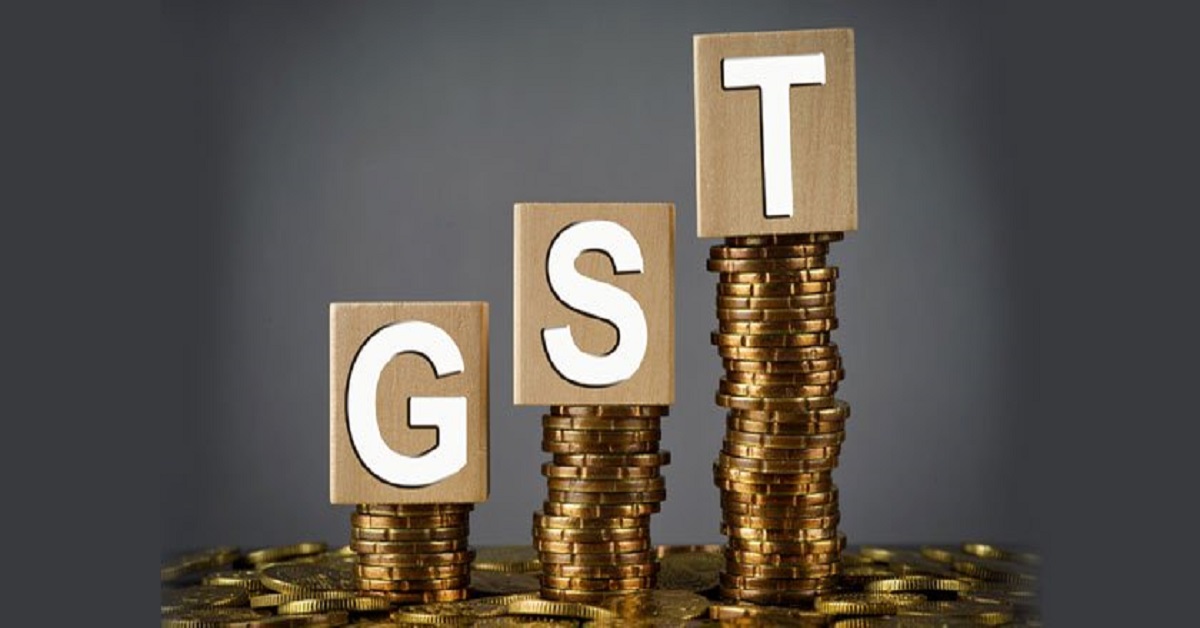 The GST Council is expected to meet next week, and according to media reports simplification of tax returns may be on priority. The tax rate fitment committee may also look into any potential rate changes. The GST Council last time met on December 16, when it approved mandatory compliance of the e-Way Bill for the inter-state movement from February 1 to curb tax evasion.
As many as 43.67 lakh businesses have filed the initial GSTR-3B returns for the month of October. However, only 56% of the registered taxpayers filed their GSTR-3B returns for October within due date. The government also extended the December 31 deadline for filing of GSTR-1 to January 10.
The meeting, which is scheduled next week, comes against the backdrop of lower GST collections and higher than the Budgeted fiscal deficit. GST collections slipped for the second straight month to Rs 80,808 crore in November, down from over Rs 83,000 crore in the previous month. The collections fell after the Council cut rates on as many as 178 items.
The total collection of GST till December 25 stood at Rs 80,808 crore for November and 53.06 lakh returns have been filed for the month. As per the data available, GST collections in July was over Rs 95,000 crore, while in August the figure was over Rs 91,000 crore. In September, it was over Rs 92,150 crore.
With government revenue falling, further rate cuts are unlikely as Finance Minister Arun Jaitley had been pressing for lower rates but only when there is revenue buoyancy. However, media reports suggested that natural gas and aviation turbine fuel (ATF) may soon come under the Goods and Services Tax (GST), while real-estate, petrol, diesel and electricity will take more time.
The government has already ruled out having a single rate for all commodities under the GST saying items like food products have been placed at minimum taxation levels while luxury goods were in the higher categories.
The fiscal deficit at the end of November breached the target and touched 112% of the budget estimate for 2017-18. The government has fixed fiscal deficit target to 3.2% of the GDP in the current fiscal as against 3.5% in 2016-17. In absolute terms, 3.2% deficit for the current fiscal works out to nearly Rs 5.47 crore.