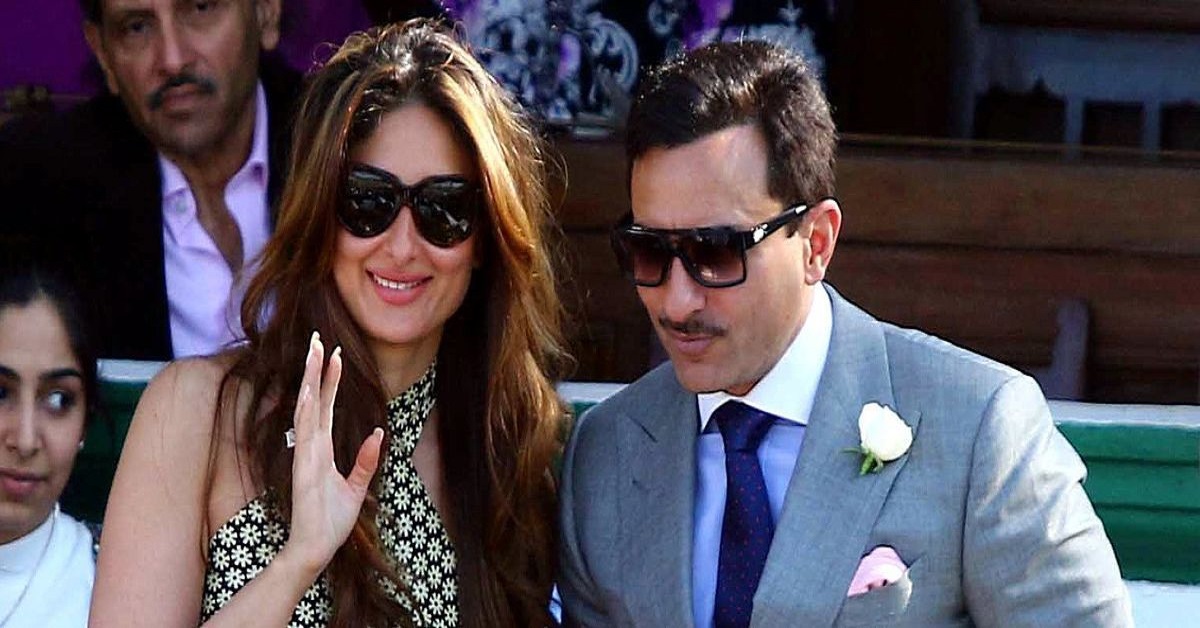 In Bollywood often the age of couple doesn't meet. There are lot many couples who have a lot of difference in their age. Today we are showing you actresses who married men very much senior to them.
https://www.eastcoastdaily.in/2018/01/09/richest-husbands-of-top-bollywood-actresses/
1.Kareena Kapoor Khan.
Kareena Kapoor Khan who is married to Saif Ali Khan, there is an age difference of 11 years. She is the second wife of the young Pataudi.
2.Juhi Chawla
Juhi also married an elder age man than her age. Juhi is married to Jai Mehta and there is a gap of 7 years in her age. If you see the photo of Jai Mehta, then his age looks even more.
3.Genelia D'Souza
She made her name in South Film Industry before getting married to Ritesh Deshmukh. There is an age gap of 9 years between them.
4.Kiran Rao
Kiran Rao, wife of Perfectionist Aamir Khan, there is an age gap of 8 years.
5.Twinkle Khanna
Bollywood Actress Twinkle Khanna is married to Akshay Kumar. Khiladi Kumar is 7 years older than Twinkle Khanna. Let us tell you Twinkle Khanna is the daughter of Bollywood's first superstar Rajesh Khanna.
Hope you liked it. Stayed Tuned to us for more