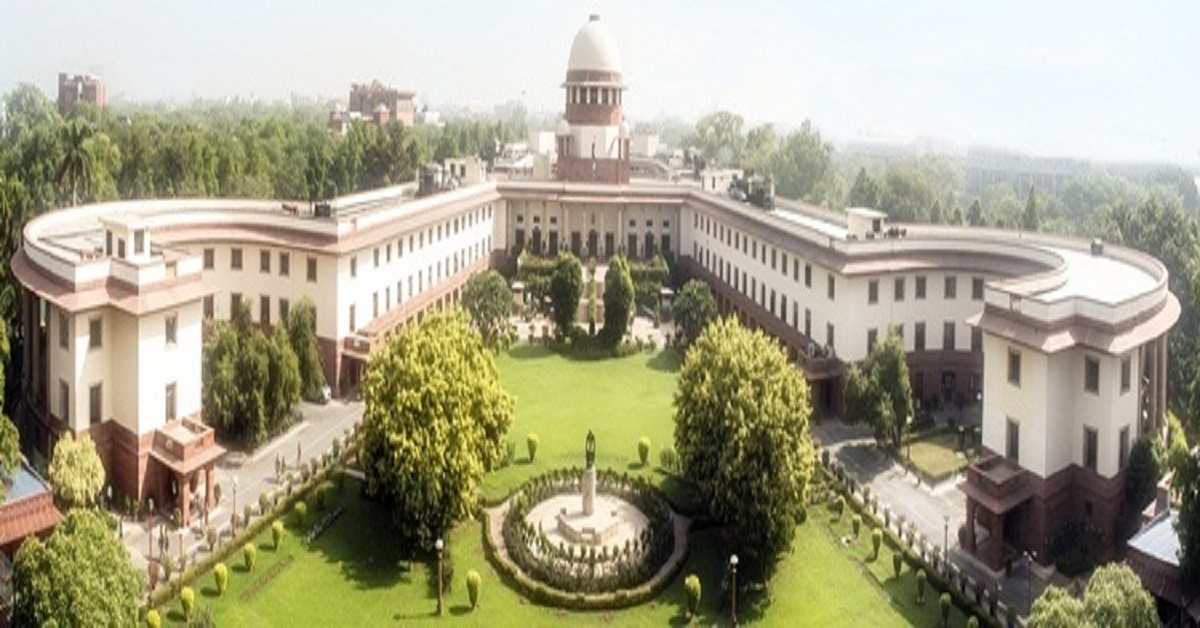 Beginning your day with a prayer is a good start to your day. But should your prayer be in a certain language to be heard?
The Supreme Court today sent a notice to the Centre questioning the 'Hindu' school prayer at government-run Kendriya Vidyalayas.
The apex court wants the Centre's response on why the school prayer in Kendriya Vidyalayas should be allowed because government-aided schools aren't supposed to propagate any religion.
READ ALSO: Triple Talaq: Supreme Court has no right to 'make' laws, says AIMPLB
The SC posed this question to the Centre as it agreed to hear a public interest litigation which says that the school prayer in JVs propagates Hindu religion, and therefore should not be allowed because KVs are government-run schools.
There are 1,125 KVs in India and three KVs abroad, as per 2015 numbers. There are approximately 11 lakh students enroled in these schools.
SUPPORT : ?????????????? ?????????? ??????????????; ????? ????????????? ??????????????

LINK TO DONATE : https://goo.gl/oKHre2